Team Ninja has just revealed that Wo Long Fallen Dynasty will launch on PlayStation 4 and PlayStation 5 as well as Xbox consoles and PC. You may have to pay for it on PlayStation, as it's going to be available via Xbox Game Pass and PC Game Pass when it comes out next year, but it's shaping up to be a game that will be worth every penny. And, we're not just saying that because of the copius amount of dragons.
Wo Long Fallen Dynasty will follow the story of a nameless militia soldier in their fight for survival against Team Ninja's supernatural take on the Later Han Dynasty, which was founded in 947 and is known as one of the shortest-lived Chinese dynasties in history – it ended in 951.
Team Ninja's Fumihiko Yasuda, known for his work with the Nioh series, and Masaaki Yamagiwa, known for his work on FromSoftware's Bloodborne, are coming together to deliver an experience that players won't want to miss out on. Expect this to be a challenging, but rewarding, game full of mystery and intrigue.
During this version of the Later Han Dynasty, the Three Kingdoms are infested and plagued by demons and demonic creatures – which the player will be able to tackle with swordplay inspired by martial arts. Team Ninja has also revealed that the player will be able to harness the mysterious "power within" to turn the tide of any fight. Sounds pretty good, right?
In Wo Long Fallen Dynasty, you're going to be living and dying by the sword. With both offensive and defensive manoeveres, you'll be able to keep on top of the pace of every fight you get yourself in to. Although, don't expect this to be a walk in the park… Because, it looks like it's going to throw you up against some tough odds.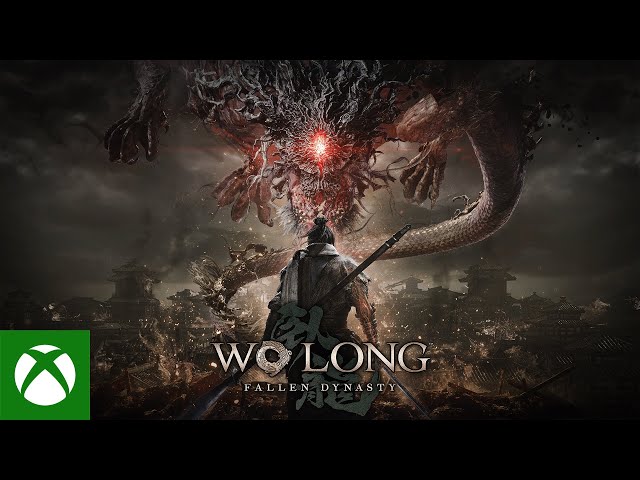 This announcement from Team Ninja comes just days after Wo Long Fallen Dynasty was announced during the Xbox & Bethesda Games Showcase. This event was just one of several during this year's Summer Game Fest – and you can find out what you've missed and what you have to look forward to with our Summer Game Fest 2022 schedule here.