Xbox has long been wanting to work with more Japanese developers and it seems like Phil Spencer isn't playing around as they have brought on the Nioh team, Team Ninja. At the Xbox and Bethesda Showcase, the team unveiled Wo Long: Fallen Dynasty which is being led by producers Fumihiko Yasuda and Masaaki Yamagiwa who worked on Nioh and Bloodborne respectively.
Wo Long Fallen Dynasty is set in the Chinese Three Kingdoms period and centres around a nameless militia soldier fighting for survival in the Later Han Dynasty. The Dynasty is filled with demons that roam the Three Kingdoms that you can fight, alongside enemy soldiers.
As you fight, you will use swordplay based on Chinese martial arts to fight for your survival. The game will hit Game Pass on day one and it is set to launch in Early 2023 for Xbox Series X|S, Xbox One, PS5, PS4, and PC.
Despite Xbox showing off more gameplay than ever, this was one of the games that only featured a cinematic trailer, although it did look pretty cool.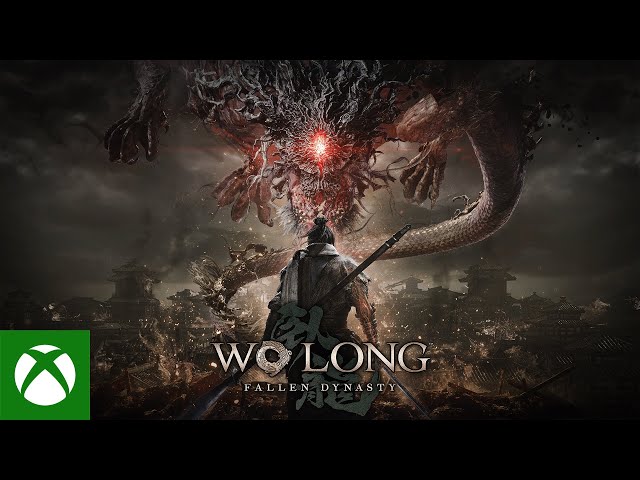 While you wait to check out the action-packed Wo Long Fallen Dynasty on consoles or Game Pass, why not check out some of the other game pass games you can play now.
Xbox Game Pass for Console Xbox Game Pass for Console Microsoft $10.99 $1.00 Buy now Network N earns commission from qualifying purchases via Microsoft and other programs.