Wild Hearts is set to be a brand new and exciting adventure from Omega Force, who have spent years grafting away on the Dynasty Warriors series. But, with EA behind them through their EA Originals program and a new and exciting genre for the developer, the brand new IP is looking like an exciting new adventure ahead of the Wild Hearts release date.
The game is something vastly different from what the studio has done before and seems to offer a lot more mobility and action than Monster Hunter with tools and traps, as well as more vibrant environments. Overall, it is offering a very different style of game. And, thanks to EA teasing some details earlier in September 2022, here is what we know so far ahead of the Wild Hearts release date.
Wild Hearts release date
Wild Hearts' release date is set for February 17, 2023. The game will be released on PS5, Xbox Series X|S, and PC.
This means that the release of Wild Hearts will be a pretty quick turnaround from its reveal. It will however be released in a packed field with a number of other games.
Wild Hearts gameplay
So far we know very little about Wild Hearts. But, that doesn't mean we can't draw some conclusions from what EA and Omega Force have said and shown. Described as the "next great hunting game", the fantasy game is a more mobile take on Monster Hunter.
The game will see you hunting down the fantasy creatures across a map of Feudal Japan. To do this you will use magic and weapons (both ranged and melee), alongside a host of tools and traps that include building large scalable walls or using a propeller to jump onto monsters.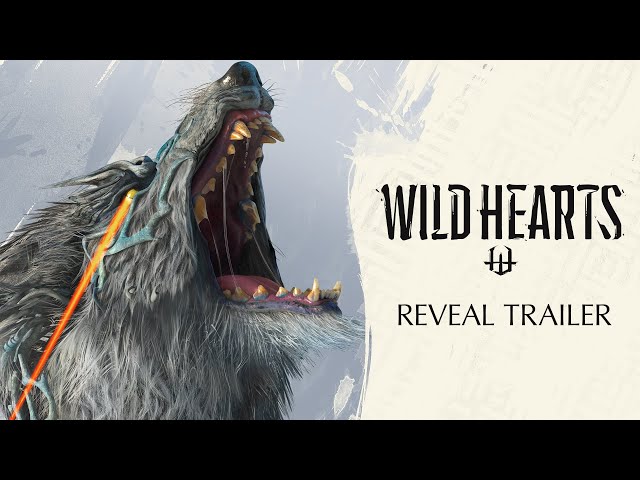 The game will be zone-based and not open-world, but you can easily get around and dodge and duck. So, the game is definitely not going for the same weighty feel that we have seen with the Monster Hunter series. The title will also have up to 3 player co-op.
The gameplay demonstration for the title revealed a lot more about the game and how close it is to Monster Hunter. While actions, combat, mobility, and traversal all look somewhat similar, it appears that a lot of the extra mechanics like traps and new mechanics have been built into the new crafting mechanic that sees you making contraptions during a match. Here we see a bomb, flash bomb, and more.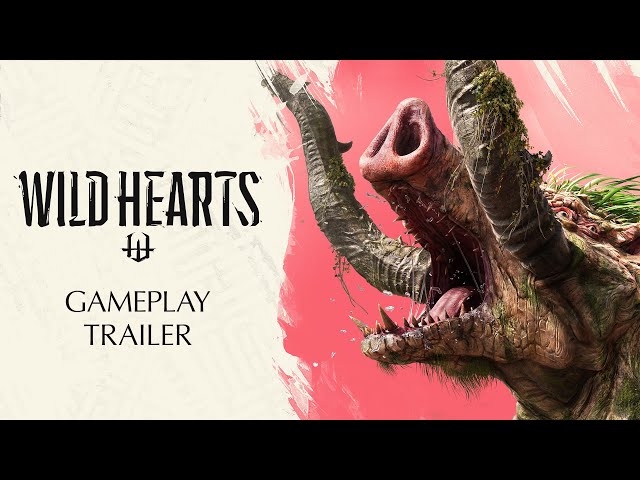 And that is all we know about the biggest title from EA Originals yet ahead of the Wild Hearts release date. We are still quite a while away from getting to play the game. But, while you wait for it, check out some of the best PS5 games available right now and some of the best Xbox Series X games out currently.