Virtua Fighter is finally returning… or is it? Sega announced a Virtua Fighter x esports project in a Tokyo Game Show live stream – but no one is quite sure what exactly it is.
The trailer for Virtua Fighter x esports shows clips from past Virtua Fighter tournaments across its 26-year-long history. "The monumental fighting game is finally back in e-sports!" Sega says in a tweet, translated from Japanese. "Virtua Fighter, which started as the world's first 3D fighting game in 1993, will be restarted in Japan to commemorate the 60th anniversary of SEGA's establishment. Stay tuned for future updates!"
There is some speculation that this announcement could be about a new Virtua Fighter game. However, there is nothing to suggest that based on the content of Sega's own announcement. The only other esports-focused game released by Sega in the past year was Puyo Puyo Champions, a competitive version of Puyo Puyo recognised by Japan's official esports union.
If Virtua Fighter x esports follows the Puyo Puyo path, it's likely this project will be based on Virtua Fighter 5 Final Showdown, Sega's last Virtua Fighter game. Final Showdown is highly regarded as one of the best 3D fighting games thanks to its gameplay, which is simple to learn, but hard to master.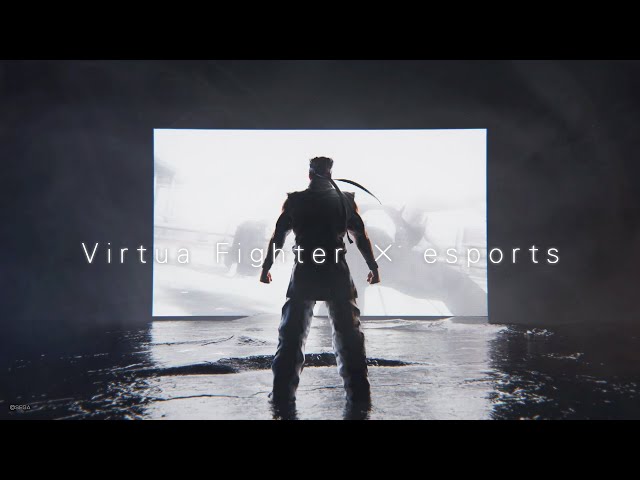 Virtua Fighter 5 Final Showdown originally launched back in 2010 in Japanese arcades. Since then, Final Showdown has been ported to the Xbox 360 and PlayStation 3, but we haven't heard much since then. The console versions of Final Showdown featured decent netcode, especially for a fighting game back in 2012.
It'll be interesting to see if Virtua Fighter x esports ends up being a rehash of Final Showdown. On the off-chance that Sega decide to re-release Final Showdown on modern consoles, fans will be happy that their much-loved franchise is no longer dead and buried.