Although the Overwatch League is an official platform, it seems that playing Valorant as an esport pays about the same. According to the Overwatch League's 2019 MVP Jay 'Sinatraa' Won, he hasn't suffered monetarily from leaving Blizzard's team shooter, and moving on to play Riot Games' FPS.
In an interview with Forbes, the ex-San Francisco Shock player says that "I'll say the salary is lower in Valorant, but it evens out with the amazing sponsors I get, that I couldn't get in OWL due to restrictions." It sounds like the Overwatch League restricts the opportunities that players are allowed to take compared to Sinatraa's new organisation – Sentinels.
The interview goes on to talk about the player's choice of organisation too, and how the Sentinels treat their players "the best". "Sentinels was just the best org when it came to how they treat their players with everything such as communication, how fast they do everything," says the 20-year old. "Yes I had many org offers but Sentinels felt right for me."
However, interestingly during the interview, Sinatraa mentions the eventual possibility of going back to Overwatch – it may be his back-up plan if his Valorant career doesn't take off. "I retired because I didn't really have fun playing the game anymore. Basically, I just lost passion. My heart is with Valorant as of right now. I know I can always go back to OWL in an instant if I wanted, but I wanna see what I can do in Valorant."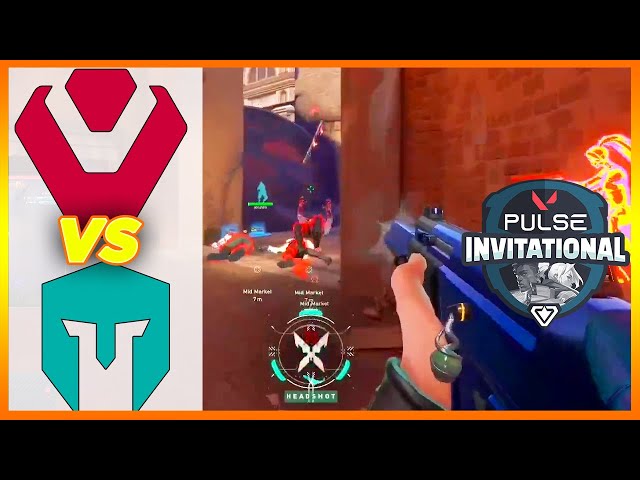 Sinatraa isn't the only player who has retired from the Overwatch League in recent days – Paris Eternal's Damien 'HyP' Souville left to play for Ninjas in Pajamas, and Houston Outlaws saw Alexandre 'Spree' Vanhomwgen stepped down from the team just last week. Even NRG's owner Andy Miller says he wouldn't enter the Overwatch League in 2020.
We all hope that Blizzard manages to bring some new interest to the team shooter with Overwatch 2, but they have a new album while you wait.