Despite only being a few weeks into the 2023 Valorant Champions Tour Americas League season, change is afoot in a big way for Sentinels – the team has parted ways with head coach Don 'SyykoNT' Muir.
"We have come to the difficult decision to part ways with Don 'SyykoNT' Muir", tweets Sentinels CEO Rob Moore. Syyko was originally signed at the end of 2022 to build and lead this year's Valorant roster.
It's certainly been a tough start to Sentinels' 2023 VCT campaign. Currently sitting eighth in the table after three series played, the organisation is continuing its struggle to return to prominence despite its star-studded line-up. Though the team looked better in its defeat to Leviatán than it had in previous weeks, the rate of improvement seemingly hasn't been enough to merit Syyko's continuation as head coach.
According to Moore, strategic coach Adam 'kaplan' Kaplan will be taking up the reigns "effective immediately" – a move applauded by former Sentinels head coach Shane 'Rawkus' Flaherty, and G2 Esports assistant coach Dani 'Dani' Hashweh.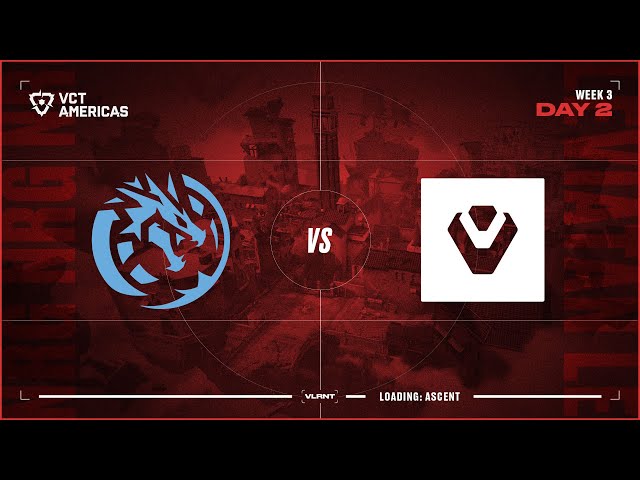 By the sounds of things, even though Syyko is now no longer part of Sentinels, its Valorant team is in more than capable hands.