Red Bull has announced that it is hosting a brand new professional Valorant tournament: Red Bull Home Ground. The event is set to take place between January 28-31, and will feature eight top teams – including G2 Esports, Team Liquid, and Guild Esports – battling it out for a £24,000 ($33,000) prize pool.
The event's format is certainly unconventional. Of the eight teams competing, one will be a 'wildcard qualifier'. This mystery team will actually be the winner of a separate 64-team open tournament taking place from January 23, with signups ongoing until January 22.
Teams will then go head-to-head in a best-of-five, single elimination bracket. But there's more. Prior to each match, each team picks its best map as its 'home ground'. If either team wins the first game on both home grounds, the match is immediately called as a 2-0 victory, with the winner proceeding. If neither team picks up the first two wins, then it proceeds as a standard best-of-five.
For a more visual explanation, you can find a rundown here.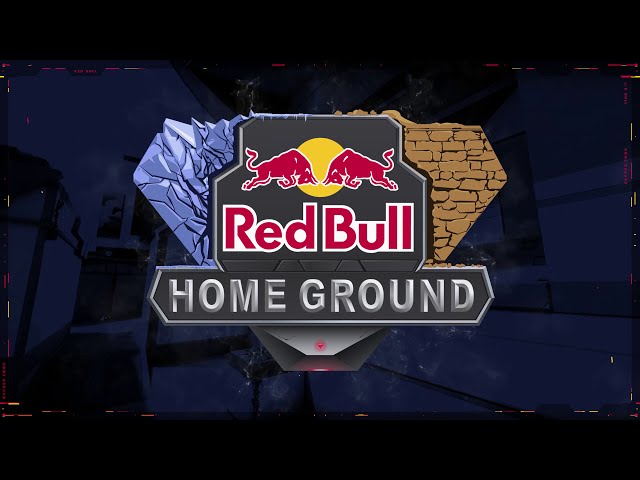 Alongside a stellar cast of teams, Home Ground's on-screen talent is equally stacked. Host Frankie Ward is joined by CS:GO veteran Lauren 'Pansy' Scott and former PUBG pro Mike 'hypoc' Robins as analysts. Play-by-play commentary will be provided by Mitch 'MitchMan' McBride and James Banks, who by now are familiar faces within the Valorant community.
Red Bull is no stranger to Riot Games' titles, having worked with the studio previously on both League of Legends and Teamfight Tactics esports tournaments. The company also previously put on a pre-show prior to the 2020 LoL Worlds finals explaining the basics of the game and its history as an esport.