The first ultra edition skins for Valorant have just been teased online and it turns out we won't have long to pick them up. The Elderflame skins, which are themed around dragons and fire, will hit the store later this week.
Riot Games dropped the teaser on social media earlier today and it looks like we're going to get dragons skins for a number of weapons including the Frenzy, the Judge, and the Operator. The weapons will all have different animations, plus there's going to be a pretty incredible kill finisher animation too. When the last player is killed, a big fire breathing dragon will swoop down from above to confirm the end of the round.
Since other skins in Valorant can be upgraded using Radianite, many expect these limited-edition ones will be as well, although there's no confirmation from the developer on that front just yet.
The skins will be available to pick up on July 10, but a word of warning – this is the first time we've ever seen these types of skins in Valorant before, so we have no idea what the price point is going to be just yet.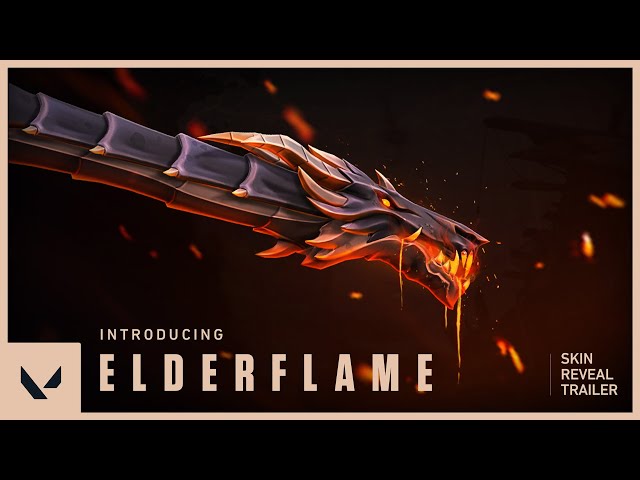 One thing we do know is that you'll look pretty fire if you can afford it.