Sony is taking the next big step when it comes to virtual reality and creating a successor to the PSVR. Sony will be upgrading the VR experience to create the PSVR 2, which will incorporate and utilise the PlayStation 5 and all of its new hardware – such as haptic feedback and inside-out tracking. Fans who are excited for the next generation of VR gaming will be anticipating a great lineup of next-gen games, so let us dive into the PSVR 2 games that have been confirmed and rumoured so far.
Will you be living a sci-fi epic as you scale all the robotic dino's in Horizon Call of the Mountain, soaking in all the breathtaking sights as you stand atop a Tallneck. Maybe you're more partial to firing off a couple of rounds as you explore the world of Low-Fi, a gritty cyberpunk slum, filled with secrets to uncover. Whatever your poison is, hopefully, there will be a game for you in this PSVR 2 game list.
So let's take a look now at all the PSVR 2 games from developers big and small.
PSVR 2 confirmed games
These are the confirmed PSVR 2 games that will be coming to the system.
Horizon Call of the Mountain
Resident Evil 4 Remake
Resident Evil Village
No Man's Sky
Ghostbusters VR
Gran Turismo 7 (VR Update)
The Walking Dead: Saints & Sinners Chapter 2 Retribution
Low-Fi
Among Us VR
Runner
Samurai Slaughter House
Unannounced game from First Contact Entertainment
Horizon Call of the Mountain
Taking you back to the lush landscapes of Horizon, players will finally have the opportunity to explore this world "in person" and experience the world as if they were Aloy themselves. Although, you will play as a new character, rather than as Aloy.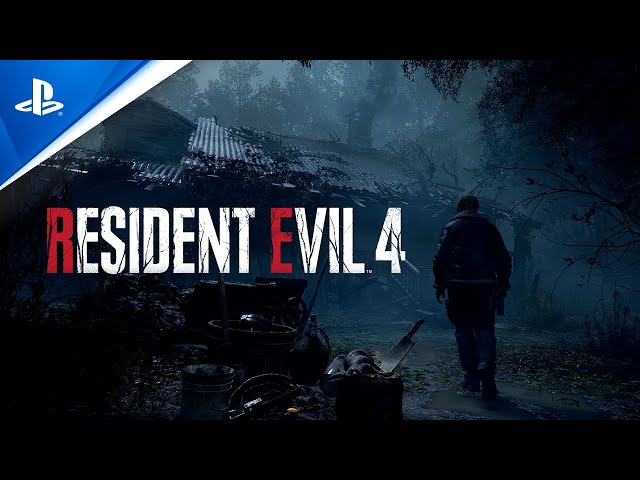 Resident Evil 4 Remake
Resident Evil 4 Remake will have some kind of PSVR support when the headset is available and after the game has launched in March 2023.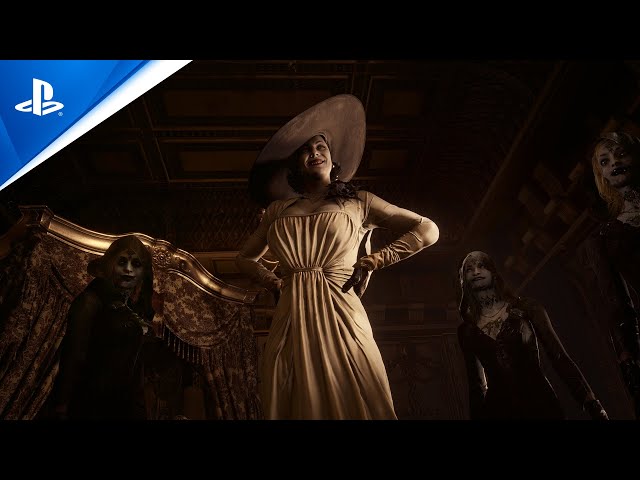 Resident Evil 8
Resident Evil 8 will be getting full PSVR 2 support when the game releases allowing you to be terrified all over again.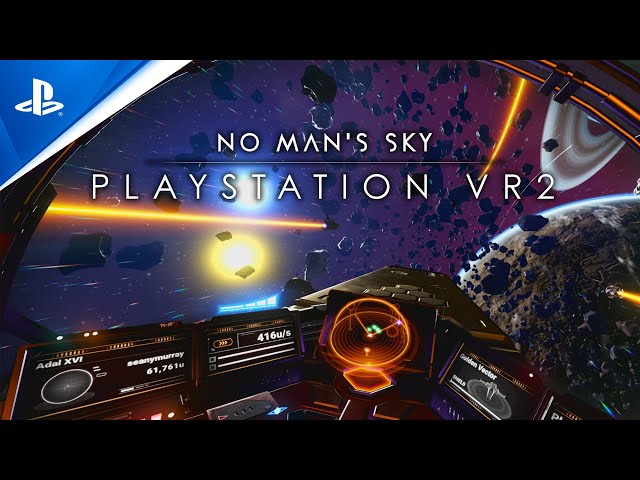 No man's Sky
No Man's Sky is bringing its PSVR support over to PSVR 2 with support for the new headset on PS5 when it launches.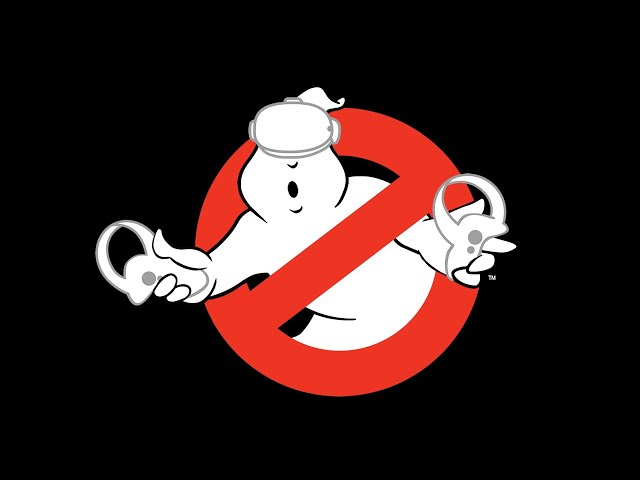 Ghostbusters VR
Developer nDreams has confirmed that Ghostbusters VR is officially coming to PSVR 2. Very little is known about the game, but it will send you to San Francisco to build a new Ghostbusters HQ with up to three of your friends.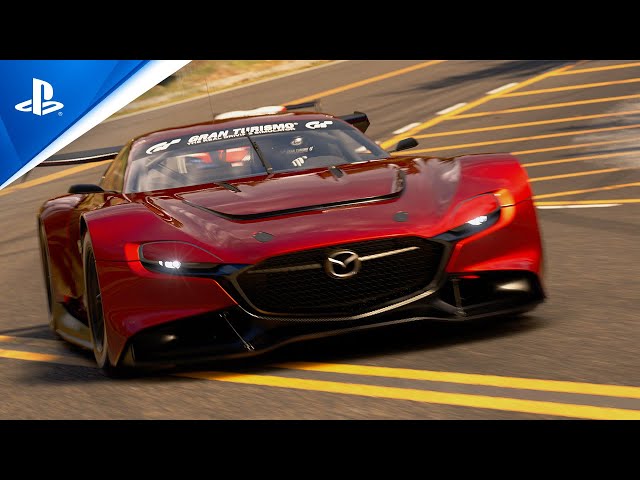 Gran Turismo 7 (VR Support)
Announced at the Sony CES 2023 press conference, Jim Ryan confirmed a Gran Turismo 7 PSVR 2 release date, which will take players behind the steering wheel of their favourite cars. The update will be free, and release alongside the launch of the PSVR 2 headset.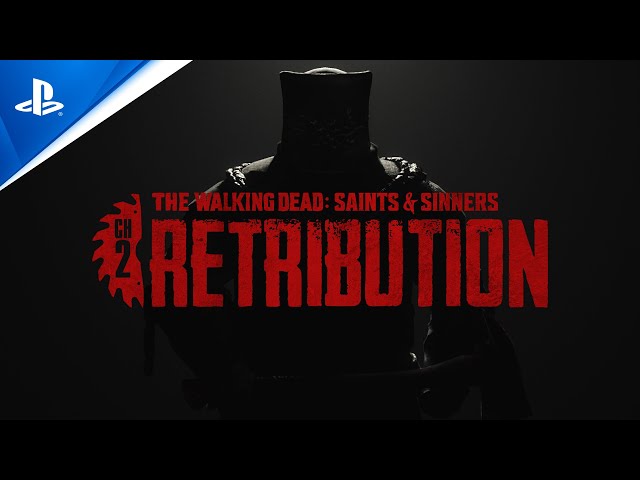 The Walking Dead: Saints & Sinners Chapter 2 Retribution
The Walking Dead: Saints & Sinners Chapter 2 Retribution brings the hit VR series to the new PSVR 2 with a brand new story and gameplay enhancements.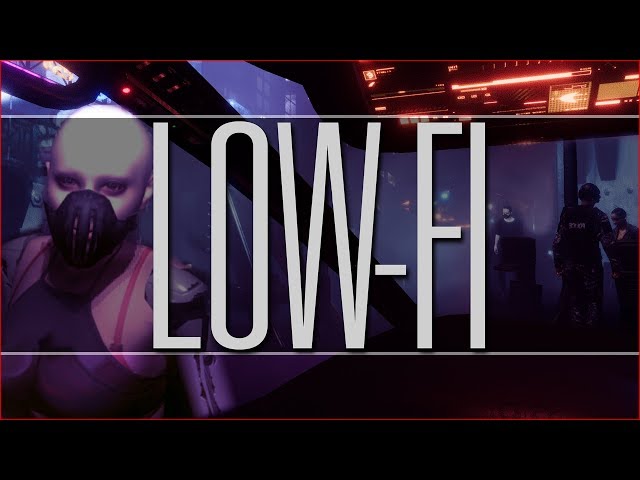 Low-Fi
In Low-Fi you will jump into the role of a sheriff who oversees a cyberpunk slum in a dystopian world. As you decide whether to be a good cop or a bad cop you will explore the city and discover the many mysteries that lay within.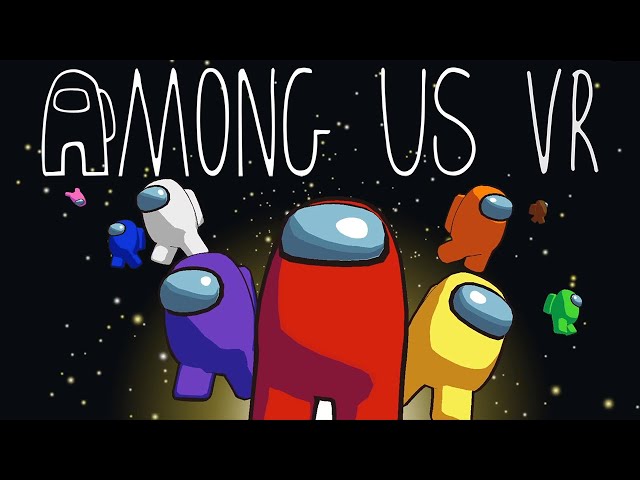 Among Us VR
Experience all the suspicion and deceit of the original Among Us, now in VR. Explore the spaceship with your crewmates and determine who the imposter is… unless of course, you are the imposter – then don't be suss.
Runner
In Runner you will try to escape the Caldara corporation in this arcade-inspired VR action game. You will race through seven different sectors as you fight off wave after wave of evil forces that are hellbent on taking you down.
Samurai Slaughter House
In the VR physics-based combat game, Samurai Slaughter House, players can approach this sandbox world however they like, be that brute strength or being a stealthy little ninja to take down your foes.
Unannounced game from First Contact Entertainment
The Firewall Zero Hour devs have a game in the works for PSVR 2, however, information on this game is scarce at this time. Hopefully, we will see an announcement sooner rather than later.
PSVR 2 rumoured games
Here are all the rumoured PSVR 2 games that could hit the system or seem like logical ports.
Half-Life Alyx
Valve's return to the Half-Life series in the form of a VR game has long been speculated to make an appearance on the PSVR 2. Half-Life Alyx is set between the events of Half-Life and Half-Life 2 and was critically acclaimed for how it pushed forward VR games.
Resident Evil 7 VR support
Capcom announced that Resident Evil 7 will be coming to the PS5 with an abundance of upgrades that utilise the PS5's new tech. Although no confirmation on PSVR 2 support yet, fans are speculating that logically it makes sense as the original game had support for the first PSVR headset.
Killzone VR
'PSVR2 Without Parole' reports that Supermassive games were once working on a Killzone VR game. That got canned, but Killzone VR may still be in the works but might have switched over to being developed for the PSVR 2.
Medieval Dynasty
Rumours are circulating that this survival and simulation game from Render Cube may be coming to the PSVR 2. Information on this topic is scarce so take it with a grain of salt – but wouldn't it be fun to try and survive this harsh world as you build your empire.
London Studio's Upcoming Fantasy Multiplayer Game
There isn't much information on this game right now. And it hasn't been announced for the PSVR 2, however, London Studio's is responsible for Blood and Truth, which was a VR game. Maybe we will get to see this fantasy multiplayer game make an appearance on the PSVR 2.
That is currently all the PSVR 2 games that are confirmed or rumoured. Check out The best PSVR games to play in 2022 ahead of the PSVR 2's release.