What do you get if you mixed PGA Tour with Rocket League? Well, Turbo Golf Racing is what you get and it is hitting Game Pass at launch. Turbo Golf Racing is a new indie game that asks players to race against one another and be the first to hit their golf ball into a giant hole using the bumpers of their cars.
Unveiled during the Future Games Show Spring Showcase, Turbo Golf Racing sets up online arcade races for eight players, before asking them to see if their driving skills are up to par.
Complete with customisable vehicles, those same vehicles will have access to special abilities, called Power Cores, to give you a leg up and the game will be supported after launch with regular free updates that will bring new courses, Power Cores and cosmetics. On top of that, crossplay will be implemented on day one between Xbox and PC.
While the game is set to launch later this year on Xbox Series X|S, Xbox One, and PC you will actually be able to check it out later this spring with a closed beta on the official website. Xbox players will be able to sign-up closer to the time through the Xbox Insiders program.
The trailer for the game makes it look like an absolute blast and a fresh take on the Rocket League formula.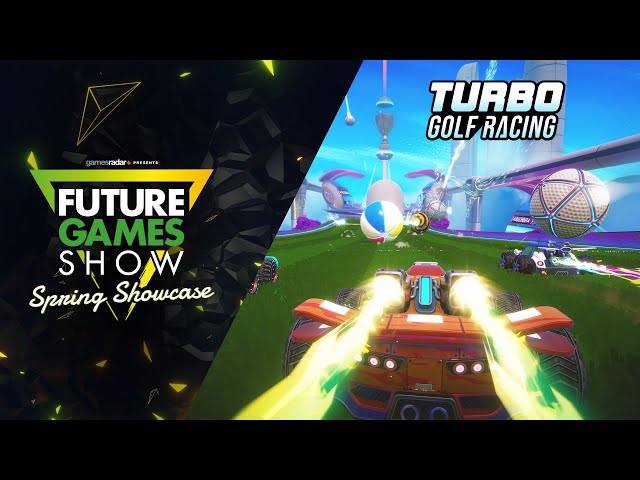 Hopefully, the game will be able to capture an audience when it releases, although it is sure to be a hit on Twitch and Game Pass should help it succeed.