This weekend saw the culmination of the Valorant Champions Tour Stage 1 Masters across all ten regions. Fans tuned in to watch the likes of Fnatic, FaZe Clan, and Vision Strikers fight it out for a slice of the $750,000 prize pool, but weren't ready for a weekend full of surprises.
The first surprise happened before the tournament even kicked off, with the best-ranked European team G2 Esports failing to qualify for the Masters event. G2 has a stacked roster and a Valorant pedigree – it is the third-best ranked team in the world, after all – but were well beaten by Dfuseteam which took the spot instead.
Unfortunately, Dfuseteam couldn't make it out of Group B in the European competition, being beaten by FunPlus Phoenix and Guild Esports to go 1-2. The real surprise in Europe, however, was Acend, as the former Raise Your Edge roster beat both FunPlus Phoenix and Team Heretics – the tournament's favourites with G2 out of the picture – to take the title.
The European VCT Stage 1 Masters was undoubtedly the most surprising result, but Sentinels continued its domination over in North America, only dropping one round (against Luminosity in the quarter finals) on its way to beat FaZe Clan in the Grand Final. Interestingly, Tyson 'TenZ' Ngo stepped in to take Jay 'Sinatraa' Won's place on Sentinels' roster despite retiring from competitive play in January. The former Cloud9 player is reportedly on loan while Sinatraa is under investigation for alleged sexual abuse.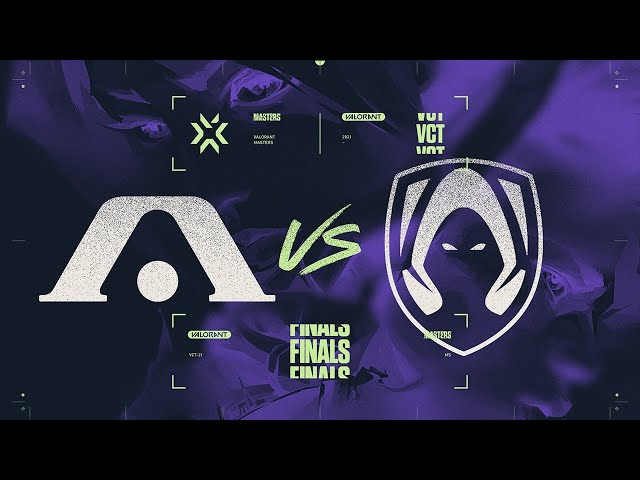 Gambit Esports comfortably beat its hottest competition forZe in the Grand Final in the CIS region, and Futbolist was dominant in Turkey. NUTURN Gaming nearly provided fans with a shock result in Korea, forcing the best-ranked team worldwide, Vision Strikers, to play all five matches in the Grand Final. Although the last match was a comfortable 13-3 win for Vision Strikers, there was a lot riding on it and the result could have gone either way.
Crazy Raccoon came back from a loss to Absolute Jupiter in the Japanese Upper Bracket Final to surprise the region's top team when they faced each other again in the Grand Final. Thailand's X10 Esports took the SEA crown, and Team Vikings provided a major upset in Brazil, beating favourites Gamelanders 3-0 in the Grand Final to win the Latin America North Stage 1 Masters. Australs took the win in the Latin America South region.
Acend and Team Vikings provided the most memorable underdog stories of Stage 1, but the real winners were the fans. Viewership of the Stage 1 Masters peaked during Sentinels' close match against Luminosity Gaming, as over 360,000 Valorant fans tuned in. According to Esports Charts, the North American tournament averaged 147,293 viewers across the week, showing fans are hungry for more Valorant action.