We're a long way away from The International, but that hasn't stopped Valve from reminding us that this year's annual Dota 2 tournament is hitting an impressive milestone. That's right, Valve has released a new trailer, and it's going to get you hyped for TI10.
The trailer, which was published on YouTube without any formal announcements or fanfare, brings together some of the best bits from the past nine TI events, as well as sweeping shots of Dota 2 fans rushing to the gates, casters, and musical guests such as Deadmau5 and Lindsey Stirling.
There is, however, no indication that this video is being used to market the tenth tournament. The video doesn't give us any new information on TI10, which is about six months away. It might form part of Valve's general marketing campaign though, which will undoubtedly be ramping up in the next few weeks to celebrate the decade of Dota 2 esports.
If it is part of Valve's new marketing campaign, the company will want to change video description. As Dot Esports points out, the description mentions the Major Championship circuit, which Valve used when it sponsored the Majors in 2015 and 2016. Of course, this system has been revamped and turned into a points system.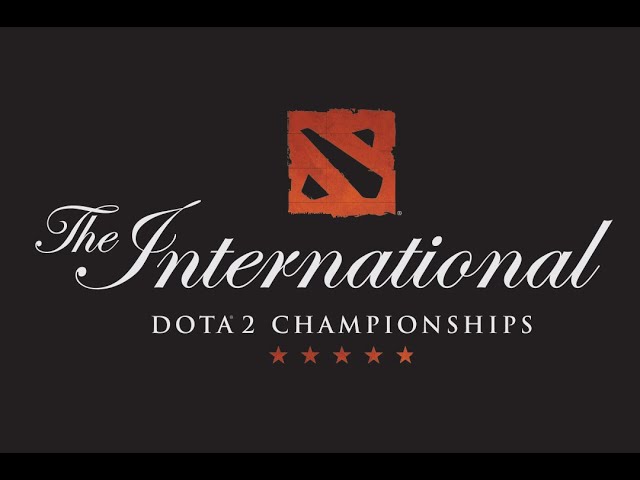 Despite that, the video follows the premiere of True Sight, a documentary series which gives a behind-the-scene look of The International 2019 finals, including the drafting, play calls, and reactions to one of the biggest moments in the tournament's history. This suggests that along with the new trailer, Valve is beginning to really focus on the upcoming tournament and provide an experience fans and players will never forget.
The International 2020 will be held in Stockholm, Sweden from August 18-23.