After just two weeks in the Overwatch League, Blizzard is planning on changing the new hero pool system so that heroes which have a higher play rate than others have a larger chance of being banned from the game for that week. The changes, which have been dubbed weighted odds, were revealed by Jon Spector, the league's senior director, on a special Watchpoint show yesterday.
Hero pools was introduced to the game last month, but in the league, any hero that had at least a 10% play rate over the previous fortnight was eligible to be banned for that week's competition. However, the pool, which disables one support, one tank, and two damage heroes, is manually drawn by Overwatch League staff via a lottery spinner each week. Now, after some interesting bans, Spector says we'll see weighted odds introduced.
"We're a week or two into what's a pretty big change, so we need to continue to watch, listen, and learn," Spector says during the show, which you can watch below. "We've heard a lot of feedback and we're going to continue to listen to that and refine the system. One of the things we're going to change – effective immediately – is switching the odds on the lottery spinner.
"I don't think anyone expectred Soldier to be pulled three times in a row when we set this up. We like the aspect of introducing some randomness because it creates a more diverse set of outcomes, a broader set of metas and strategies that are going to be enabled."
Now, under the new weighted odds, heroes with a play rate between 10-25% will have one ticket entered into the lottery spinner, heroes with 25-50% play rate will have two tickets entered, heroes with a 50-75% play rate will have three tickets entered, and heroes with a play rate of above 75% will have four tickets entered.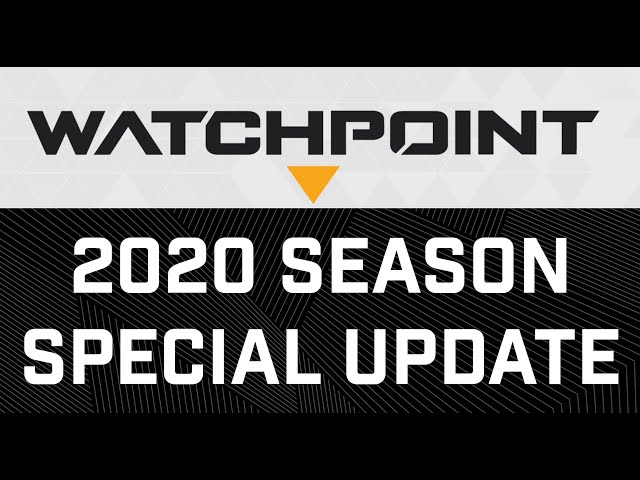 This means heroes like Soldier and Tracer still have a chance of being banned, but heroes that are played more frequently in the league will have a higher chance of being banned. This should help Blizzard continually shift the meta and keep games fresh and exciting for all involved.
During the show, Spector also announced that the Overwatch League will be going online only, and matches will also be played on a Friday to allow teams to catch up with missed fixtures. All the games will be streamed via the league's YouTube channel.