The CEO of NRG, Andy Miller has said he wouldn't do the Overwatch League in 2020. NRG has big names in esports leagues like the OWL and the Call of Duty League, but with how the former is performing, along with Blizzard's development time, the businessman wouldn't enter the team shooter playing field if he had the option currently.
This conversation comes out of the podcast, Watchtime which is led by Grace Watkins and Elliot 'Muselk' Watkins wherein they were talking to Andy about his opinions on Overwatch and Call of Duty, the growing pains they're both experiencing, and what he calls 'the Fortnite effect'.
Muselk asks Miller that if he was beginning again in 2020, would he get into the Overwatch League like NRG did years ago? Miller's answer is no, but it was mostly because NRG is now having to split its monetary efforts in two places at once, both investing in the Overwatch League and Call of Duty League.
"If it was now and I have, you know, NRG which in the last year has become amazing, and we have The Huntsmen, I would probably not do it," says Miller. "Not to make headlines but only because there is a lot of money to be spent now in two places at the same time, Call of Duty and Overwatch and they're both going through growing pains and they're both trying to figure it out.
And if I had to bet on something, because I have this incredibly unique position where we are- dominant skin sales, dominant attendance, dominant viewership. We have Hector, we have Seth 'Scump' Abner, there's a history and the game is fresh and in the United States at least it's a cultural phenomenon. I can tell you most of the players on The Kings, they call up, they're like "Hey do you think you can get in a Warzone thing with like Matthew 'FormaL' Piper and Scump?" like every day because they all play it you know? They're not calling up and mostly saying can I play Overwatch with Jay 'Sinatraa' Won."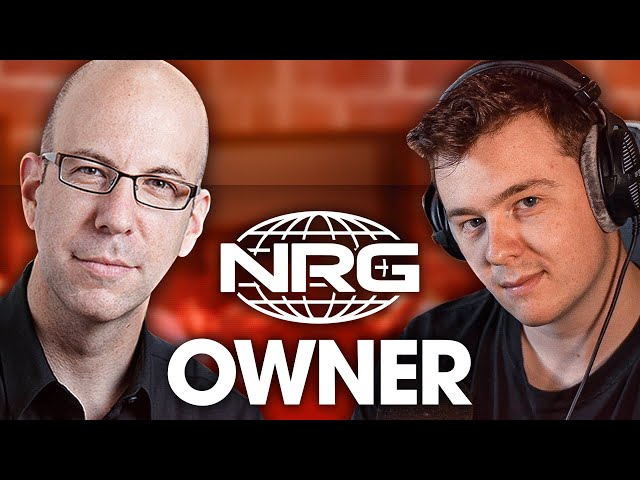 Miller does give Overwatch credit, though, for the way the live events are held and confirm that San Fransisco Shock sells a lot of tickets. "Actually the events for Overwatch sold really well and they were fun. If you saw the few that they did, they were a good time, right, people liked it. We sold 4,000 tickets for two events pretty well, pretty quickly. So there's a business there, there's a fanbase there – was it worth 20 million right away? I don't know I think that was probably a bit piggish. Same with Call of Duty which was more."
The conversation then turns to how difficult it is to keep a game fresh. Without constant updates live games can stagnate and Overwatch is feeling that effect as players are waiting for Overwatch 2. Miller calls this need for fast-paced changed 'the Fortnite effect'. "Here comes Epic, built on an engine where they can quickly make changes and Blizzard looks like the Titanic and it takes four years to turn it around and that's the problem we're in right now."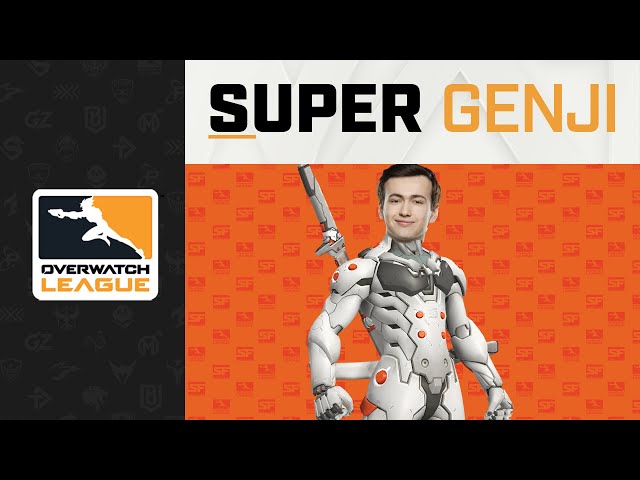 The Overwatch League, has had to move completely online so far this year, which has deprived fans of in-person experiences, and completely halted the process that Blizzard is taking to create homestands for the teams. Not to mention the problem the League is having with losing some players to Valorant rosters while everyone waits on Overwatch 2. The matches, however, are just as exciting as ever and you can catch them on the Overwatch League YouTube channel.