We're still waiting to see who will emerge victorious in the League of Legends Championship Series, but it appears that's not stopped Team Liquid from reportedly putting Yiliang 'Doublelift' Peng's contract up for sale.
The superstar AD carry has had a lacklustre split in the North American league, causing him to be benched by his team last month. Doublelift later came out an apologised for his performances, citing "lack of motivation" as the reason. But as LCS insider Travis Gafford reports, his team is looking to get rid of him before the Summer Split either in a trade or in a sale.
"I have heard from multiple team sources that Doublelift is up for sale and will likely be traded from Team Liquid to a different team during the break," Travis Gafford says in his latest YouTube video. Although Gafford hasn't confirmed it with the player, he says he's "heard it enough" and he's confident in his sources.
The AD carry's contract ends in six months apparently, so it's unlikely that other teams would want to pay Team Liquid a lot of money for the trade unless they could get a new contract with him.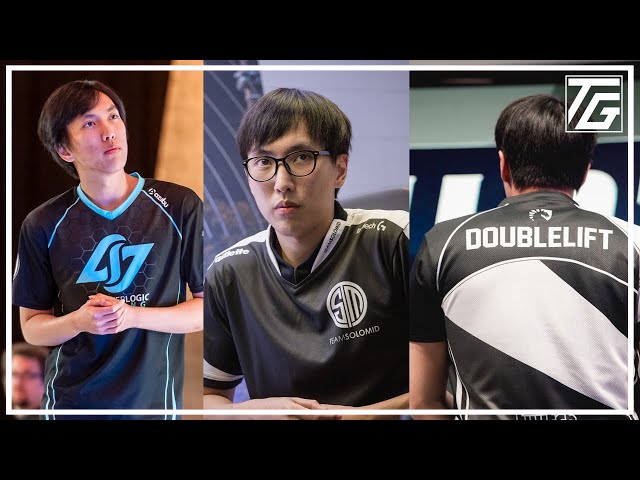 But despite everything that's happened this season, though, Mark 'MarkZ' Zimmerman, Team Liquid's old coach and current LCS analyst, says he doesn't think Doublelift's performance this year warrants this behaviour.
"Did he play poorly enough to get traded? I don't think so," he says. "Given his pedigree and history of success that anyone would look at this and say 'Doublelift is washed, he will never bounce back" I don't think anyone will think that."
Team Liquid declined to comment on the transfer rumours.