Riot is reportedly planning to scrap the Spring Split of the League of Legends Championship Series, according to esports interviewer Travis Gafford. The Spring Split generally runs from January to April, but if the changes happen, the LCS will instead turn into one season-long split in 2021.
The rumoured changes would see all ten teams play each other five times throughout the season, rather than the current format which sees them playing each other twice each split. The reported increase in games means that Friday, Saturday, and Sunday will have full-days of broadcasts. Gafford also speculates that the change might result in a single-platform streaming deal with Twitch, YouTube or Facebook.
Along with the Spring Split changes, LCS' Academy league may be getting smaller due to play opening up between Academy and amateur teams. Amateur usually sits below Academy, but according to Gafford, Riot wants to blur the lines between the two and create more competition. This change would mean more teams would sign more players at amateur level, and hopefully create more opportunities for emerging League of Legends talent in the region.
The Spring Split in most regional LoL leagues acts as a method of qualification for MSI. However, Gafford reports that if the split is scrapped, the top six teams at the time will compete in a Spring MSI qualifier tournament to determine who gets to represent the LCS.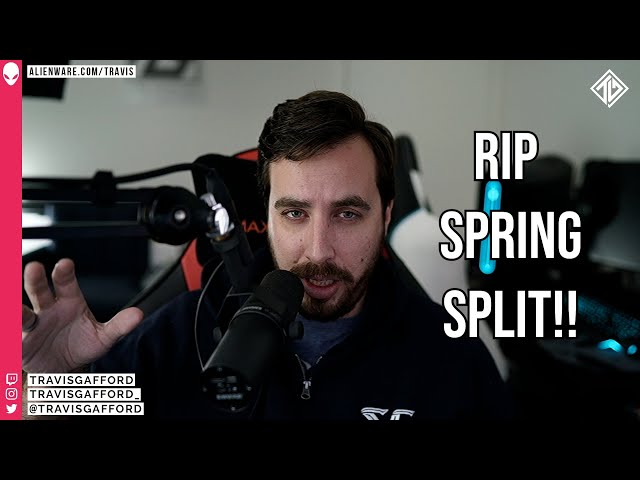 Though Gafford is a reliable source, a final decision has not yet been made by Riot, so this information is all speculative. Riot generally doesn't disclose its plans for the coming season until right before it is due to start, so we may not get full clarification on these changes for some time.