Ian 'Enable' Wyatt has announced his retirement from professional Call of Duty. The news arrived yesterday via a video posted to the esports veteran's YouTube channel, in which he discusses his rise to popularity and future plans. He's moving on to explore an "unbelievable opportunity" that he can't yet detail.
Enable started out as a pro Halo player, joining Dynasty all the wall back in 2009, before successfully switching over to COD in 2013. He would go on to play for a number of other notable teams, including 100 Thieves, FaZe Clan, and more.
"When you've been doing something as long as I have, you gotta know when it's time to start something new," shares Enable. "At this point in time, I think I'm done for good. But I won't say that there's a 0% chance that I come back. If the opportunity's right and it makes sense, and it's something I want to do, then, yeah, I will come back and compete."
While his pro Call of Duty days might be behind him for now, Enable still plans to compete in Warzone next year, put out YouTube videos, and stream for his fans. Basically, you'll still be seeing a fair bit of him regardless of whatever this mysterious opportunity turns out to be.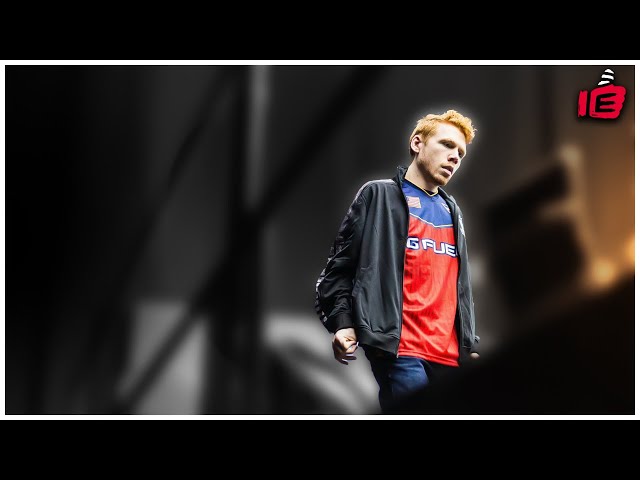 Enable's decision follows the sudden retirement of Damon 'Karma' Barlow back in June, the only Call of Duty player to have won three world championships.