Supermassive Games has unveiled their brand new horror game published by 2K called, The Quarry. The game, which was originally revealed earlier this year in a report from VGC, is set to launch on June 10, 2022.
Set in a Summer camp, the teenage counsellors of Hackett's Quarry throw a party to celebrate their last day at the camp. But, things don't go smoothly and a bloody and murderous tale awaits shaped by your actions as you play. The game features a star-studded cast, including David Arquette (Scream), Justice Smith (Detective Pikachu), Brenda Song (The Suite Life of Zack & Codie), among others.
The game is clearly shaped by Supermassive Games' 2015 horror game, Until Dawn. And, according to IGN, the game will be heavily replayable with a runtime of about ten hours for a standard run through the horror game. Alongside The Quarry, the studio is also working on the Dark Pictures Anthology series, which will wrap up its first season in 2022.
And, like with that series, The Quarry will be playable in co-op both locally and online where you can control a counsellor while other players watch and vote on decisions.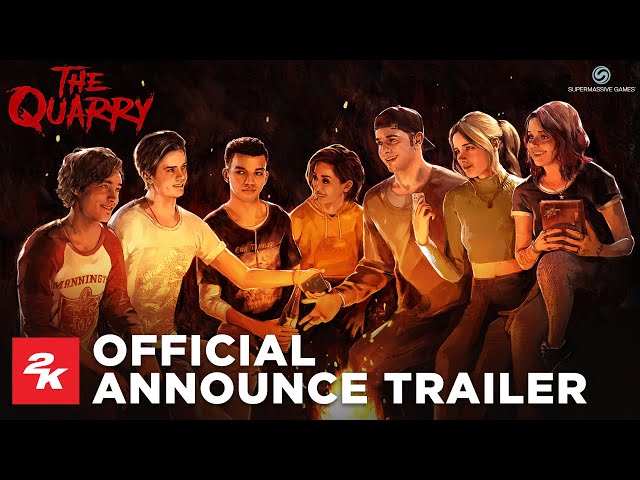 It had been thought that the developer would follow up season one of the series with a second season, as trademarks leaked earlier this year. But, it looks like they will be taking a short stop-gap with The Quarry before moving onto the final Dark Pictures entry: The Devil In Me.
Either way, The Quarry looks like the sequel to Until Dawn we never got. And, it is only a few months away!