Rise up Link fans, your latest look at The Legend of Zelda Tears of the Kingdom is out in the wild. Following on from the critical darling Breath of the Wild, Nintendo isn't holding back with the brand new Tears of the Kingdom trailer. One element that has fans exceptionally hyped is the appearance of Ganondorf. While some fans are showing their thirsty side on main for the Zelda villain, others may happy to hear that a familiar Overwatch 2 voice actor is giving Ganondorf some bite this time around.
Feast your eyes on The Legend of Zelda Tears of the Kingdom's recent trailer and witness the might of a rejuvenated Ganondorf. The iconic Zelda franchise villain is back with a fresh look in the upcoming Nintendo Switch game and a new set of pipes too, as Overwatch 2 voice actor Matthew Mercer confirms they'll be stepping into Ganondorf's shoes. "I just got the go-ahead from Nintendo, so I can FINALLY announce my absolute pleasure to be voicing Ganondorf in the Legend of Zelda Tears of the Kingdom," says Mercer on his Twitter page.
The actor expresses that it is "an immense honour that I have thrown myself into doing justice." Mercer's vocal talents also supply a distinctly Western flavour to Overwatch 2 damage hero Cassidy, as well as voicing characters in Marvel's Midnight Suns, Yakuza Like a Dragon, and the first Death Stranding game.
The voice actor shares their love for the Zelda franchise too, adding that "I have been an immense Legend of Zelda fan since I was a child, and Ganondorf has been one of my favourite antagonists […] Many of you know the weight of expectation on my shoulders for this, and I hope to do you proud."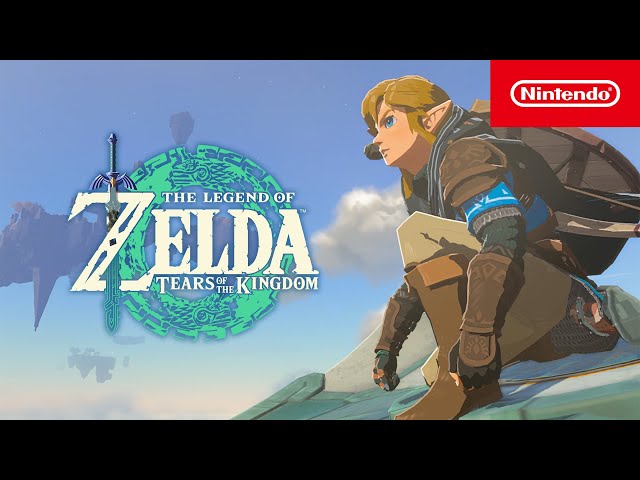 Ganondorf's new visage has Zelda fans engaged deeply in conversation across social media, though the rationale might not be what you expect. Reacting to Mercer's reveal, Twitter user 'CaprinicTutor' says "Nintendo clearly wants everyone to be thirsting after Ganondorf like I can't think of very many voice actors who can do a sexier voice, and they made him so fucking gorgeous!"
Legions of Zelda fans are banding together to appreciate the 'Rehydrated Ganondorf' and it appears this fire will continue to burn until The Legend of Zelda Tears of the Kingdom release date arrives. Aside from appreciating the fiery villain, why not check out all the details regarding Tears of the Kingdom multiplayer and the Tears of the Kingdom vehicles you'll get to roam around in.
Ganondorf is just one of many Tears of the Kingdom characters to keep track of, so we've collated everything we know about who is returning for the next adventure.