The Last of Us Part 1 remake is a must-play experience for Naughty Dog fans. Shiny new visuals and refined gameplay make Joel and Ellie's story even better, as it is even sweeter to jump into ahead of HBO's The Last of US TV show. If you haven't had to chance to play Naughty Dog's next-gen remake, well you're in luck. Time to update your PS Plus subscription.
PlayStation players have got plenty to look forward to in 2023. Aside from the PS Plus January 2023 games list, we're counting down the seconds till Marvel's Spider-Man 2 release date. Of course, for many PlayStation players, one of the best games to grace the PS3 was The Last of Us. Releasing to critical acclaim back in 2013, developer Naughty Dog dropped the divisive sequel six years later.
In The Loadout's The Last of Us Part 1 remake review, we were stunned to see just how impressive the new version is. However, it can be a tall order to ask for AAA gaming prices, as The Last of Us is now a decade old. If you've got a PS Plus Premium subscription, now is your time to try the game for free.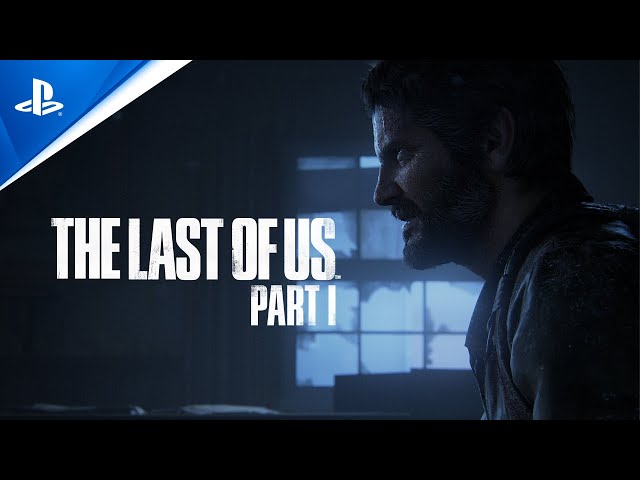 While the game still retails for $69.99/£69.99, PS Plus Premium members can play two hours of The Last of Us Part 1 remake for free. That means you'll get to experience the game's gripping opening, as well as a decent portion of the narrative's early developments. Plenty enough to sway a full purchase we reckon.
This PS Plus game trial comes at the perfect time too. HBO's The Last of Us TV show debuts on January 15, kicking a nine-episode adaptation of the first game's story.
It isn't the only game worth checking with PS Plus Premium, though. We recommend checking out our PS Plus Extra and Premium games list or you can look ahead to the PS Plus February 2023 free games.