Are you looking to get an idea of The Finals PS5 and The Finals Xbox and what each of the console versions will offer in comparison to the PC version? Well, let us take you through what Embark has revealed about these versions of the game and how they may or may not differ from what the studio can do on PC with the more flexible hardware.
With The Finals potentially set to become one of the best competitive FPS games and one of the best FPS games all-around console players are excited to see just what PC players have been experiencing with the playtests Embark has been holding. So, below, you can find out what we know so far.
Is The Finals coming to PS5 and Xbox?
The Finals is coming to PS5 and Xbox Series X|S, alongside the main PC release.
It isn't yet known if the console versions of the game will launch alongside the PC version as we have only seen gameplay from the latter so far, which suggests it is further along in development. However, if The Finals release date ends up being towards the end of the year, we could see it come to consoles alongside PC.
Will The Finals PS5 and Xbox players get the same content as PC?
The games on PC and consoles (PS5 and Xbox Series X|S) will be identical to each other according to what Embark has signalled so far, with no differences between them. Of course, the PC version will be able to run at a higher resolution and frame rate than the console versions but everyone should get the same content.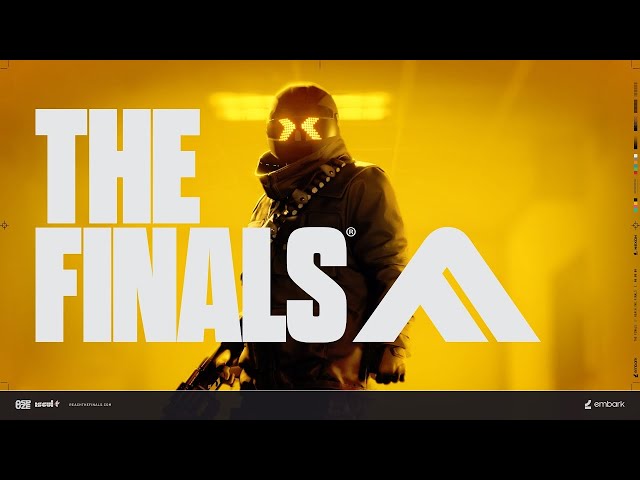 When will we see The Finals PS5 and Xbox gameplay?
It isn't clear when we will see gameplay for The Finals on PS5 and Xbox.
The Finals betas are currently being held on PC and no console test has been confirmed yet, so we may be waiting a while for Embark to polish up the experience on PC. But, if we were to speculate, we think sometime around E3, Summer Game Fest, or Gamescom seem the most likely places to get our first glimpse of the game on PS5 and Xbox Series X|S.
That is what we know about The Finals PS5 and The Finals Xbox versions. For even more on the shooter, be sure to check out the latest on the game's release plans with a The Finals free to play launch planned on both consoles and PC.