Fans of film, TV, and everything in between, rejoice – you've got a brand spanking new website dedicated to bringing you all the latest news about the industry to enjoy. From big blockbusters like Star Wars to Netflix hits like The Witcher and Tiger King: Murder, Mayhem and Madness, The Digital Fix has you covered.
The team is dedicated to bringing you high quality original content like news and features, to guides, lists, and reviews, aiming to be the best place on the internet for entertainment fans in the know. But that's not all – The Digital Fix is even going to bring you the latest news and reviews on home tech too. So, if you're trying to find an excuse to finally upgrade that TV, our sister site might just be able to nudge you in the right direction.
Steered by new editor Tom Percival, who's a self-confessed Star Wars and Spider Man nerd, and assisted by horror expert Emma-Jane Betts and zombie film aficionado Anthony McGlynn, we know you're in safe hands.
So what can you expect from this sleek monochromatic site in the next couple of months? Well, lots of things. Along with the site's five-year back catalogue, The Digital Fix team have been hard at work creating lots of lovely new content, so if you're looking for the best movies, the top TV shows, or even the Stranger Things Season 4 release date, Tom and the team have you covered.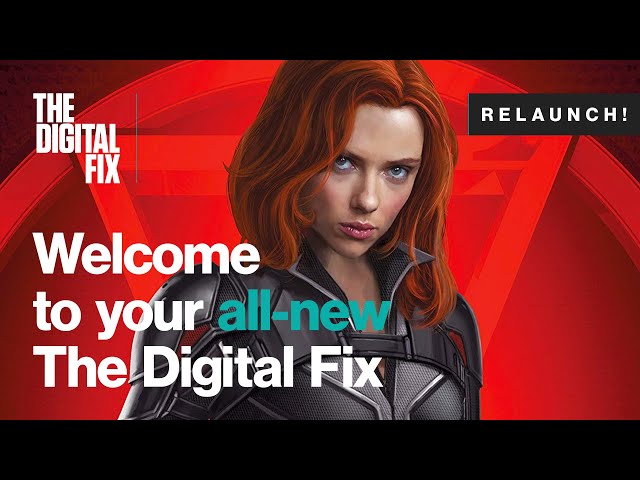 If that's piqued your interest and you love watching things on big and little screens, head over to The Digital Fix now and give them a follow on both Facebook and Twitter. We promise they don't bite!