The Crew franchise could be poised to make a return to the racing scene. Developer Ubisoft released The Crew 2 in 2018, unleashing a huge recreation of the United States to traverse via car, boat or plane. Numerous DLC packs have come and gone, and now it seems the time for The Crew 3 is near. With a Forza Horizon-style approach in mind, The Crew 3 might be the biggest installment yet.
The Crew 2 refined its predecessor's gameplay, with even more wild multiplayer antics and breathtaking vehicles to drive across America. With Forza Motorsport due to release this year, the competition is stiff out there, but a recent datamine discovery signposts a change of the guard for The Crew 3. Insider Gaming and Xbox Era'a Nick 'Shpeshal' Baker reported last year that The Crew Motorfest was in development, under the codename 'The Crew Orlando'.
Dataminer 'ScriptLeaksR6' shares this new look at the game's logo, allegedly confirming it will in fact take up the Motorfest moniker. The logo also bears the indication of an "insider program", which suggests playtesting is going to be or is already underway for The Crew 3.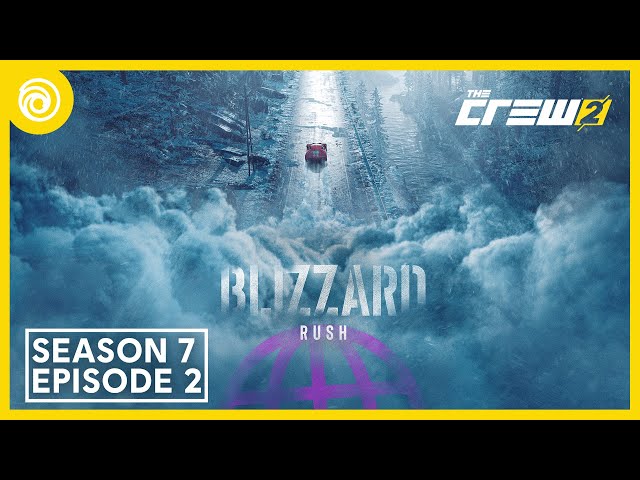 According to Insider Gaming's previous report, the game will see players soak up the sun in Hawaii this time around. The Crew 3 will supposedly run on a brand-new engine, moving away from The Crew 2's Dunia Engine. Another intriguing element is the addition of a battle royale mode titled "All-Star mode", though details of how this would unfold are yet to be revealed. Players may also be able to import their garage from The Crew 2.
Forza Horizon 5 moved players to Mexico, offering up similar sunny vibes and brilliant race variety. Could The Crew 3 finally stand toe-to-toe with the Forza franchise? We're holding our breath for the moment. Support for The Crew 2 is still ongoing, though, as the latest Season 7 episode, Blizzard Rush, adds new vehicles and ice-cold racing calamity.
While The Crew 3 release date remains elusive, it is sure to be an anticipated title for long-time fans. There are loads of great releases set for this year, so don't hesitate to check out all the upcoming PS5 games for 2023.