The Callisto Protocol release time is fast approaching, ending an agonisingly long wait for the highly-anticipated horror game.
Prior to launch, there have been plenty of comparisons to Dead Space – which are understandable, given the aesthetic, the setting, and the fact developer Striking Distance is headed up by Glen Schofield, the creator of the original Dead Space. However, with stunning visuals and a star-studded The Callistor Protocol cast, it'll be interesting to see how these Dead Space comparisons hold up once it's in players hands.
Speaking of, when exactly will you be able to jump in yourself? The Callisto Protocol release time is set for 00:01am in your region on December 2, so expect some virtual migration to New Zealand for those who want to get into the game as early as possible as this will be the first region where the game goes live.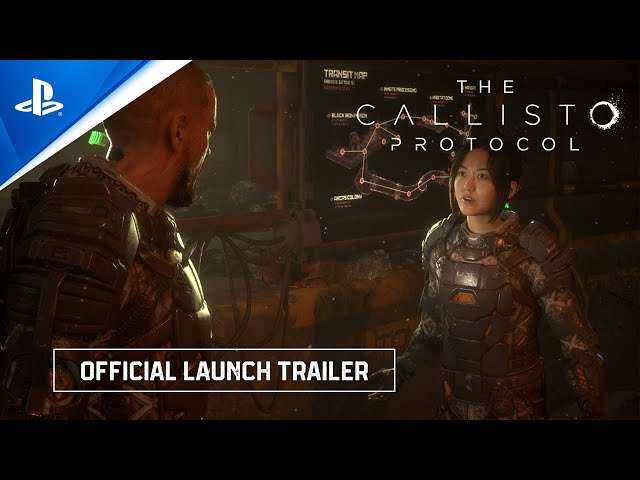 To clarify for those in the US, this means that it'll be 00:01am ET on the east coast, so those on the west coast will actually be able to play at 9pm PT on December 1.
We'll also soon be posting our The Callisto Protocol review, so if you're still sat on the fence about it, you'll be able to get a sense of what to expect and if it's worth your hard-earned cash. Keep your eyes peeled for that one.
While you wait, be sure to read up on the overall length and how long to beat The Callisto Protocol, and make sure to check your platform for preloads, as they start from today (November 30). If you also want to warm up for the jump scares and gore, you can also play another one of the best Xbox horror games or best PS5 horror games.