What is The Callisto Protocol release date? The Callisto Protocol is a new sci-fi horror game that's a spiritual successor to the Dead Space series, and it's even being created by Dead Space creator Glen Schofield's new studio, Striking Distance Studios. While it is a third-person survival horror experience similar to Dead Space, The Callisto Protocol looks more pant-ruiningly terrifying than the former ever was.
If cowering in fear behind your couch is how you like to spend your time, you'll be wanting to find out when this highly anticipated Xbox horror game and PS5 horror game is coming. That way, you can plan just how long you have before trying to escape the prison you are stuck in. We've compiled this guide to keep you informed of everything you need to know.
The Callisto Protocol release date
The Callisto Protocol's release date is December 2, 2022. This comes from the gameplay trailer for the game which debuted at the State of Play showcase in June.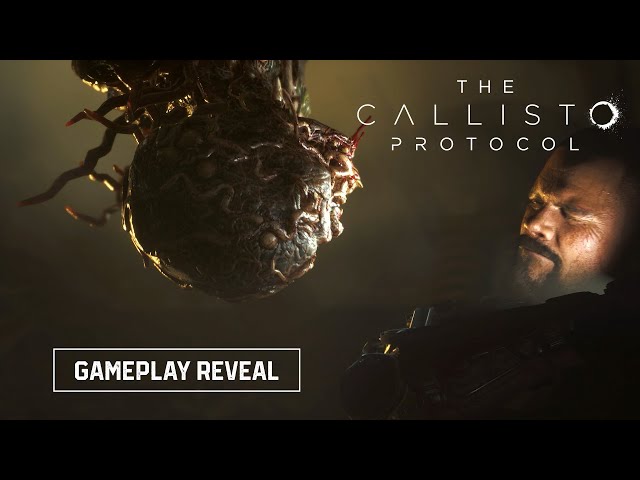 The Callisto Protocol trailer
The extended gameplay trailer arrived after being shown at Summer Game Fest 2022. We get to see even more gory and horrific scenes. Check it out down below.
We also got a look at the game's story in The Truth of Black Iron trailer – this is the one where we get to see Karen Fukuhara in action for the first time. Here we see prisoners escaping their cells, warnings of lies and deceit, as well as a power struggle.
Here it is in full: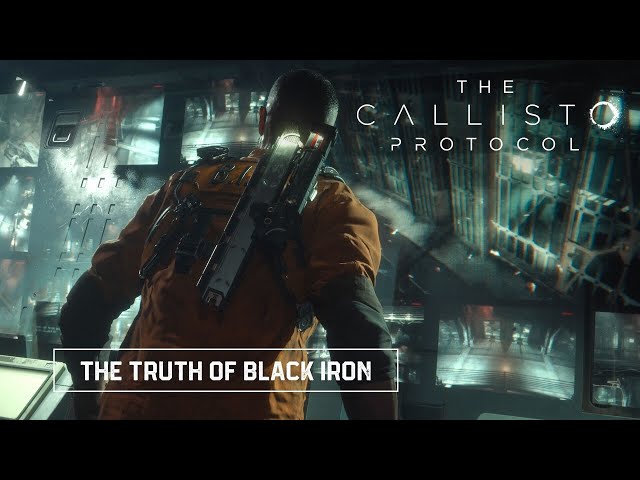 The Callisto Protocol gameplay
We got a proper glimpse of gameplay trailer at Gamescom 2022, showcasing even more gory and horrific scenes. Check it out down below.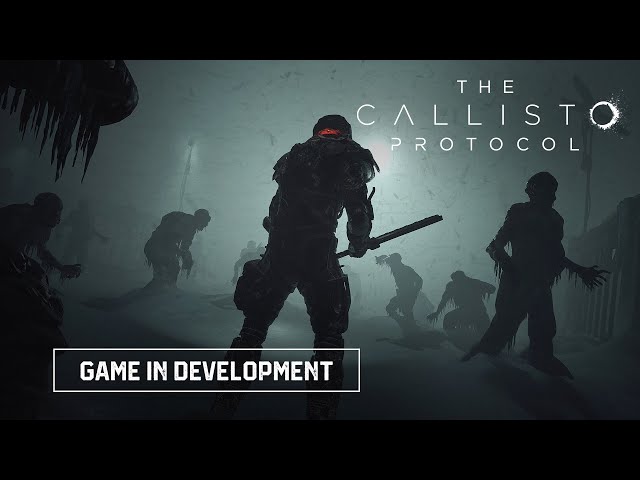 As you can see from the copious amounts of footage available online, you'll play as Jacob, a prisoner who tries to uncover the truth. Armed with weapons like a gravity gun to a prison guard baton, Jacob needs to fight his way through hordes of biophages, team up with rebel leader Dani, who Schofield says is "tough as crap", and fight the prison guard antagonist, Leon.
But, the launch trailer for the game shows off the most about the game so far from the characters and action, to the terrifying threats.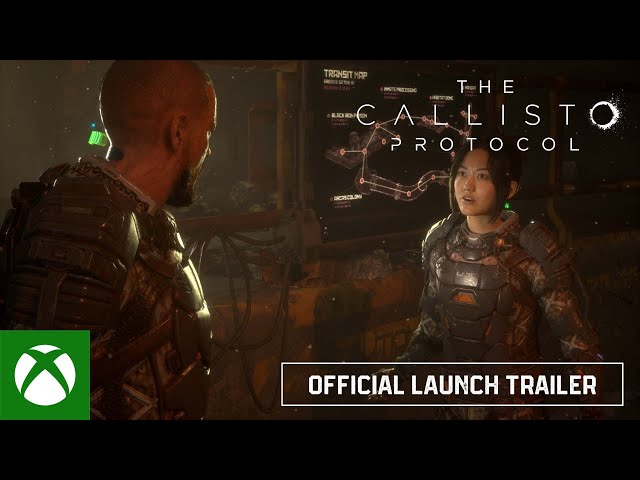 The Callisto Protocol news
In the time since the game was first announced, we've heard loads of The Callisto Protocol news, especially from Gamescom, where we were able to chat to the team behind the game.
The first big thing is that The Callisto Protocol wants to be the scariest game, not the goriest. After Summer Game Fest put the spotlight on gory games like Callisto and Dead Island 2, Striking Distance says its horror engineering process should give us jumpscares, not nightmares.
It also pulls in a few Dead Space features – it is a game by Glen Schofield after all. We know that big bosses, like Bioshock's Big Daddy roam the prison, and that you'll want to stomp your fallen enemies to save yourself from the threat of mutations.
The cast, led by Josh Duhamel and Karen Fukuhara, is meant to be recognisable – it adds to the realism, according to Striking Distance. But there'll be plenty of other recognisable faces joining them soon – we just don't know who yet. Josh Duhamel plays the protagonist, Jacob, while Fukuhara plays Dani, a rebel leader. We also know that Sam Witwer will play the antagonist, a prison guard who's a "tough guy in a weird way."
Oh, and there'll be plenty of immersive action for those of you with PS5 – The Callisto Protocol will have "visceral and immersive" DualSense settings that'll only heighten the tension in-game.
It's something that's led to Jess calling it her "worst nightmare" after seeing it at Gamescom, but that's not stopped her from pre-ordering the game already. You can read her preview right here.
Lastly, The Callisto Protocol's CEO has come under fire for praising the team for working long hours in the build-up to launch, something he has since apologised for. You can read Schofield's thoughts on that infamous tweet, plus his thoughts on crunch more generally here.
That's all we know so far on The Callisto Protocol release date so far, but if you are looking for more on the game, be sure to keep an eye on the rest of our coverage.