Are you a horror game fan who's struggling to get to grips with the gruesome gameplay and punishing combat of The Callisto Protocol? Well, you might find some comfort in knowing that you're not alone in this. The Callisto Protocol isn't a forgiving game, at all. But, that might just be about to change. According to Striking Distance Studios' founder and CEO Glen Schofield, "tweaks to gameplay are coming" to The Callisto Protocol.
While this might sound like a good thing, and it is, Schofield doesn't actually give anyone a lot to go on in his response to a fan's question on how they're supposed to handle more than one enemy at a time with the game's innovative left-stick dodge system. If you know how to dodge in The Callisto Protocol, you'll know that being faced with more than one enemy is a lot harder than it perhaps should be.
The one thing that we can take away from Schofield's confirmation that gameplay changes are coming to The Callisto Protocol is that we should "look for updates" containing them – which is nice and vague.
Now, we can't imagine there will be any drastic changes to the combat system in place – so, expect to deal with the left-stick dodge system in the future. However, we could certainly see some lock-on system being beneficial to those of us looking to focus our attacks on one mutated creature at a time. We could also see Striking Distance Studios introduce more of a delay between attacks from multiple enemies in the future, something to make combat a little easier when surrounded.
If you know how to heal in The Callisto Protocol, you'll know that using healing items can take quite a bit of time. Something to speed this up, like the automated system that consumes GRP batteries, would certainly help.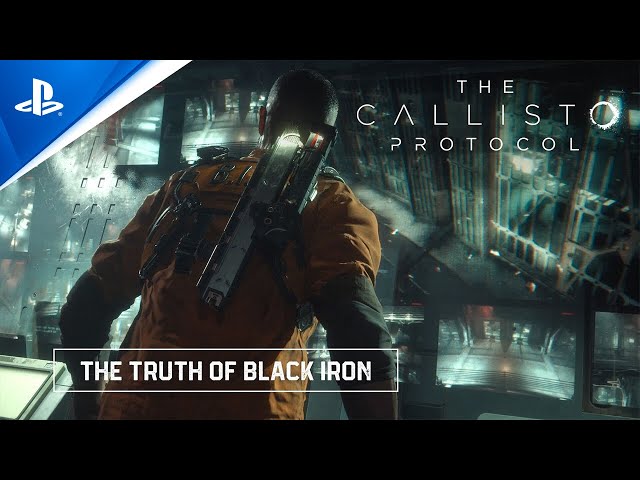 However, we can imagine Schofield and his team are keenly aware to avoid taking away from the threat the game offers on top of jump scares and gore. Fighting a group of enemies in The Callisto Protocol should be scary – and it should be tough, even with the best Callisto Protocol weapon upgrades at your disposal. We'll just have to wait and see what happens, but know that an update is coming – and it should make The Callisto Protocol nicer to play.