When is the Test Drive Unlimited Solar Crown release date? Racing fans have had it good in the past year and a bit, with Forza Horizon 5 launching to great reviews and letting players tear through Mexico in the sleekest machines out there and Gran Turismo 7 left everyone in awe of its dedication to simulated motor racing. The genre is about to get a whole lot better with the first game in the Test Drive series in years.
This new game brings a nice blend of arcade-like driving with more simulation elements and a city's worth of races to compete in. In the meantime, check out the best PS5 racing games and the best Xbox racing games on top of everything we know about Test Drive Unlimited Solar Crown below.
Test Drive Unlimited Solar Crown release date window
The Test Drive Unlimited Solar Crown release date is set for early 2024 on PS5, Xbox Series X|S, and PC. This was announced in July 2023 and was a big delay for the game, as it was originally planned to release in 2023.
An announcement in May 2022 said the game was set to launch in 2023 and before that, it was originally set for 2022. However, the game has seen a fair few delays as outlined and the PS4 and Xbox One versions of the game were cancelled in May 2022.
Test Drive Unlimited Solar Crown gameplay
We have finally got a look at gameplay for Test Drive Unlimited Solar Crown and it actually appears to be more like a GTA Online-like game than a pure racing experience. But we did get to see racing, exploring some of the buildings in the game like a club, and also the map, which looks pretty large.
The gameplay from this Connect showcase for the game also revealed a point system, similar to Forza Horizon 5 for drifting, clean racing, etc. Overall, the game seems to be a fairly standard, modern-day racing experience set in an open world. But, the on-foot exploration areas potentially offer up some more exciting scenarios.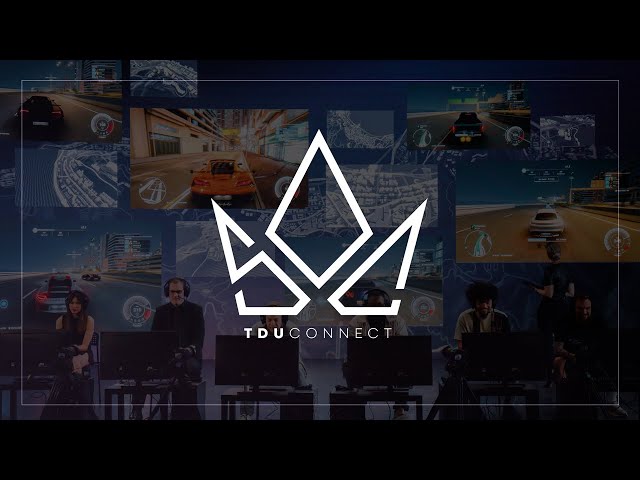 But, we should hopefully see more as we approach the early 2024 date. The game definitely has a way to go and it wasn't performing too well in the showcase. Fan reaction also seems to be largely negative due to how the presentation was constructed and the performance and poor visuals in parts of the game.
Here is a CGI trailer for Test Drive Unlimited Solar Crown from Nacon Connect 2022 which showed off the game's world and streets:
That's it for the Test Drive Unlimited Solar Crown release date, platforms, and gameplay we have seen so far. It definitely has a chance to be successful come launch and it is getting a lot of marketing from Nacon. So, fingers crossed it will become one of the best racing games on the market with some optimization.