We know it's hard to believe that, after seven long years, Tekken 8 is on the way – but, it's finally been officially announced by Bandai Namco. Boasting slick cinematics and breathtaking graphics in a brand new trailer that appears to blend gameplay with cutscene footage, the Tekken 8 release date couldn't come soon enough. If you're excited about what could very possibly be one of the best fighting games out there (when it launches), we have everything you need to know about all the Tekken 8 characters coming to the roster.
With this being the eighth entry into the ever-popular Tekken fighting game series, it's safe to say that there are quite a few characters for Bandai Namco to choose from when it comes to putting together a roster. Tekken 7 launched with 36 characters, Tekken 6 launched with 25 characters, and Tekken 5 launched with 37. So, while we don't know the exact number of characters on the final iteration of this list yet, it's safe to assume that there will be a solid selection for players.
Tekken 8 characters
At the moment, we only know about a handful of Tekken 8 characters – the game has only just been announced after all. Here's who you can expect to see on the roster:
Jin Kazama
Kazuya Mishima
As you can see in the reveal trailer below, only the two characters are shown and confirmed to be a part of Tekken 8. Of course, there are some names we're certain we'll see in this upcoming release, but we can't be sure so we're keeping them off the list for now.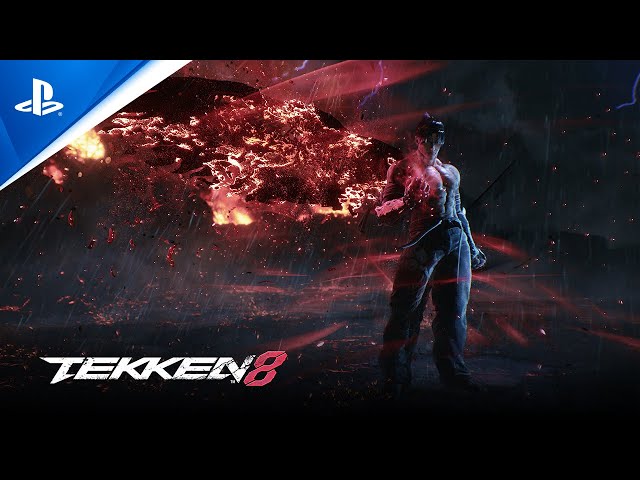 However, this is all very exciting and – as you can see for yourself – visually stunning. Could this be one of the best PS5 games and best Xbox games when the Tekken 8 release date arrives? Graphically, if it's like this, we're inclined to agree that it could be one of the best fighting games.