Team SoloMid has signed 'Pokelawls' as it continues to expand the entertainment wing of the organisation. While Pokelawls has previously played competitive Overwatch, he has long since hung up Genji's bow and established himself as one of the best variety streamers on Twitch. Now, he'll be producing the same enthusiastic content under the TSM banner.
TSM made the announcement on Twitter, telling fans "the dubs just keep rolling in" while sharing a five minute highlight reel from Pokelawls' career, including clips from Overwatch, Grand Theft Auto V, and of course, lots and lots of frogs.
The amphibians have become Pokelawls de facto mascot over the past couple of years, and it's clear his trademark sense of humour will remain as he begins streaming for TSM. Pokelawls has even updated his Twitter bio to say "TSM frog", so if you're worried representing an org might mean he reins it in a bit more, it looks like you can rest easy.
Pokelawls currently has almost 680,000 followers on Twitch, and is one of the most watched variety streamers around.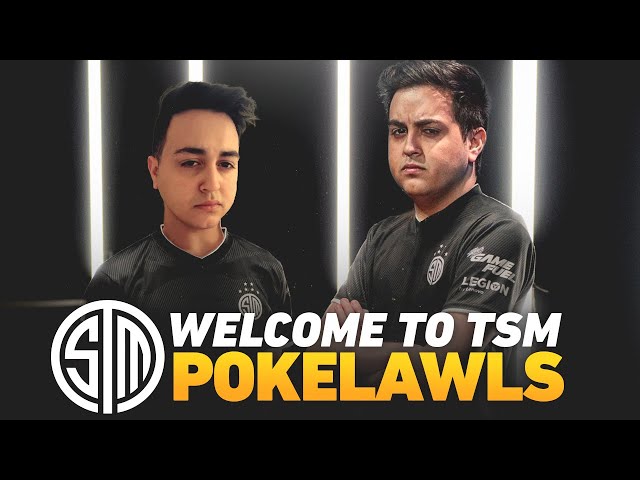 TSM has clearly been trying to expand beyond its various esports teams recently, also signing chess grandmaster Hirakru Nakamura to its books just over a week ago. Pokelawls, as a variety streamer, is a less surprising addition, but is sure to be a popular one.