DC Comics fans are still debating whether Suicide Squad Kill the Justice League will honour the Arkhamverse's legacy, as rumours of a delay are circling the upcoming looter shooter. Though footage of the game has conjured up divisive opinions, it appears that one crucial element of the Rocksteady Studios game is likely to remain the same, whether it is delayed or not.
According to a recent social media from Bloomberg's Jason Schreier, the alleged delay for Suicide Squad Kill the Justice League is reportedly still in limbo behind the scenes at Rocksteady Studios. Schreier claims that "Rocksteady has not yet announced the Suicide Squad delay, perhaps because there's still no new date. Staff were told a few weeks ago it's coming later this year but they still don't know when."
The rumoured delay is likely to address quality-of-life issues within the game, and Schreier reports that this may be the case: "a delay like this is mainly for polish, not to overhaul the core gameplay that caused the backlash. Suicide Squad started off as a game as a service and will remain one short of a complete reboot, which would require a much longer delay."
Despite the absence of a notable update for the Suicide Squad Kill the Justice League release date, Schreier also alleges that it is "possible [that] it slips to 2024, but one thing seems certain: The core game isn't changing." If you've never dipped your toes into the Arkhamverse, the previous Batman games focused on third-person action, with a traditional narrative structure.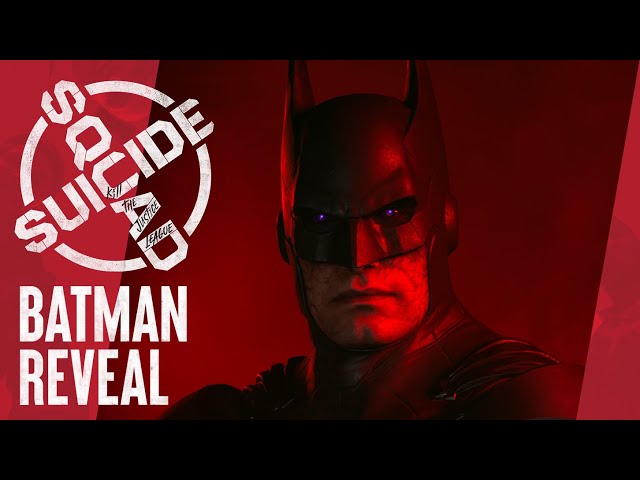 Games like Arkham City and Arkham Knight introduced a vaster open world to explore, though Arkham Knight was more notable for its introduction of the Batmobile. Now, Rocksteady Studios is targeting the looter shooter genre, as Suicide Squad Kill the Justice League offers gear-based upgrades to utilise against a variety of enemies. Some of them you may never have heard of.
Yet, the reaction to Kill the Justice League's gameplay has left a bitter taste behind for DC Comics fans in the wake of the recent State of Play gameplay preview. The game is also leaning into a far gorier tone than the Batman Arkham series too, as the Suicide Squad Kill the Justice League age rating confirms some particularly gnarly moments along the way.
Leaks for the upcoming DC Comics game also claim that some bold choices are in store for newcomers and hardcore fans alike, but whether they pay off, in the long run, remains to be seen. Nonetheless, the game is undoubtedly one of the more anticipated titles to potentially release this year, so don't forget to check out the upcoming PS5 games for 2023 and beyond.