Capcom made its mark on The Game Awards 2022 with a cool and chaotic new trailer that showcased some new Street Fighter 6 characters in action and revealed more details about its World Tour mode. However, the official Street Fighter 6 website provides some additional info and backstory for these new brawlers, which makes for some intriguing reading.
Four Street Fighter 6 characters were confirmed to be on the roster during The Game Awards. As well as returning fighter Dee Jay, three all-new characters were also shown off: JP, Marisa, and Manon. Their respective bio pages show some rather interesting likes, dislikes, and backstories.
French fighter Manon, for example, will probably be the Capcom finance department's favourite character, with "cosmetics" being listed as one of her likes alongside "the colour gold" and "her family". The catwalk-strutting super model apparently hates large crowds and "chatterboxes", though.
Then there's Marisa, a towering bruiser hailing from Italy with Greek warrior ancestry that also happens to love designing jewellery. Despite being a dizzying 6'8", she apparently hates heights, but loves "worthy opponents", "fine arts", and "ossobuco". Yes, we also immediately Googled ossobuco – it's a veal dish from Italian cuisine, apparently.
Finally, there's JP – arguably the most intriguing character revealed during The Game Awards. This wise and stoic-looking chap is apparently a successful investor, who is largely responsible for the "prosperity" of a place called Nayshall. We don't know much about this place, but it has appeared in a previous voiceline exchange between Chun Li and Ken during the beta.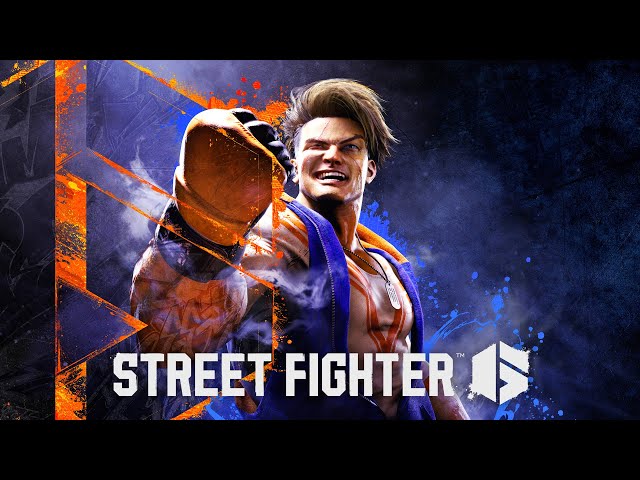 Despite being a wealthy chap, his main enjoyments in life come from playing chess, eating local cuisine, and cleaning. Oh, and he has a "beloved" cat called Cybele, who we hope shows up at some point… As a finely-dressed fighter, JP apparently hates getting stains on his clothes, but also has "sleep" listed as a hatred as well. He's certainly a complicated character…
You can find all of Capcom's bios for the SF6 roster here.
This latest reveal brings the number of confirmed brawlers up to 15. However, if leaked artwork is anything to go by, we should expect a few more characters to be confirmed for the roster ahead of the Street Fighter 6 release date, which was also confirmed during The Game Awards.
Before then though, get yourself update with more SF6 info by diving into our Street Fighter 6 character creation and Street Fighter 6 crossplay guides.