Looking forward to Street Fighter 6 ahead of the Street Fighter 6 release date? Who isn't, right? This looks like it could be one of the best fighting games out there – and certainly the best entry in the SF series from Capcom. If you're sitting there wondering who's going to be on the roster, you'll be pleased to know that the latest Street Fighter 6 trailer (shown off by Capcom during 2022's Tokyo Game Show) has confirmed several fan-favourites for the Street Fighter 6 characters list.
That's right, Capcom has just confirmed that Ken, Blanka, Dhalsim, and the legendary E Honda are all going to be available as fighters in Street Fighter 6.
As you might expect, these characters have all had a bit of a face lift and it's safe to say that some of their designs look insane – most notably Blanka. All four of these now-confirmed fighters feature a more realistic design, fitting with the updated visuals ever-present in Street Fighter 6.
While we don't know how-exactly you get your hands on your fighters, they will be an important part of the Street Fighter 6 World tour mode, as you can see in the trailer below.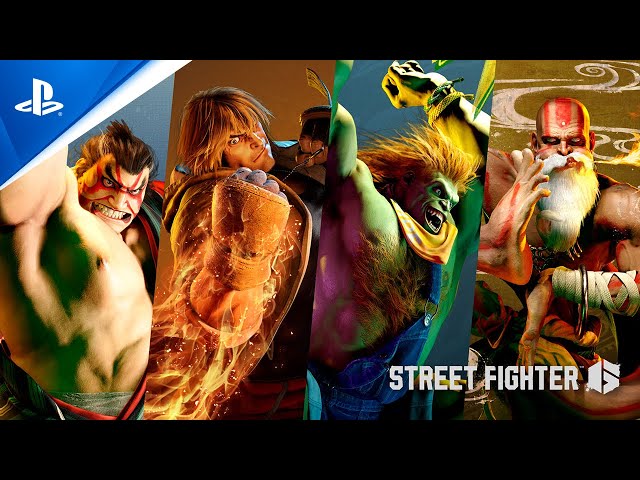 This game mode is a single-player experience where players can explore an open-world environment full of Street Fighter 6 characters and, well, fighting. To make things more exciting, you can use a custom character throughout – something we know a lot of players will be looking forward to.
In addition to this, as you can see in the aforementioned trailer, it appears that the movesets for Ken, Blanka, Dhalsim, and E Honda will be an amalgamation of all their previous iterations – or, at least, quite a few of them. How will this affect the rest of the Street Fighter 6 roster? We can only hope it's worth the wait.