Capcom has just closed out its bumper Capcom Showcase at Tokyo Game Show 2022 with the announcement of a closed beta in just three weeks for Steet Fighter 6! Set to take place on October 7 – October 10, the Street Fighter 6 closed beta will be available on PS5, Xbox Series X|S, and PC, with full crossplay support.
The beta will not be available on PS4, which is slightly disappointing. But, if you are on PC or a current-generation console, you will get to play in the training mode and online with eight characters. Those eight characters are Luke, Jamie, Ryu, Chun-Li, Guile, Kimberly, Juri, and Ken.
Six stages will also be available including Metro City Downtown, Genbu Temple, Carrier Byron Taylor, Tian Hong Yuan, The Macho Ring, and the Training Room.
Signups for the Street Fighter 6 closed beta are now live on the official website. And, while we saw a lot in today's trailer, more will be revealed tomorrow as Capcom will be going in-depth on what we saw today.
The trailer from today's TGS presentation gave us a look at Ken, Dhalsim, Blanca, and E. Honda, as well as diving deep into the World Tour and Battle Hub modes.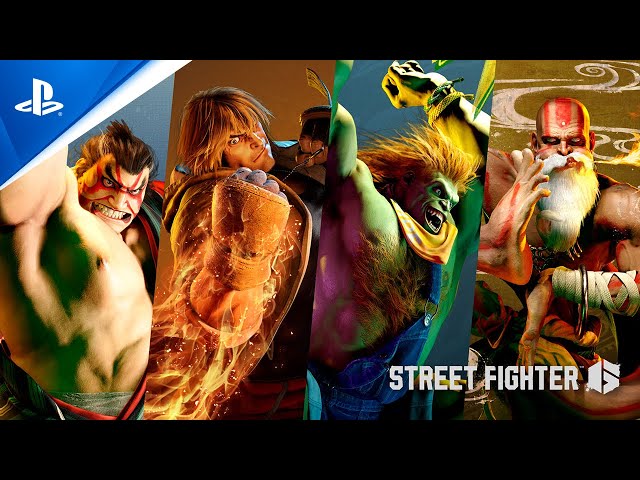 We still didn't get a Street Fighter 6 release date, but with a closed beta being announced, we think it will release pretty early on in 2023.