It's hard to imagine Twitch without the likes of Michael 'shroud' Grzesiek. The former Counter-Strike: Global Offensive pro has been clicking heads on the purple platform for years – give or take the eight months he was at Mixer – and it doesn't seem like that's going to stop any time soon.
The 26-year-old continues to pull in tens of thousands of viewers each day with his popular Valorant, Escape From Tarkov, and Cyberpunk 2077 streams, and while it's clear he's still enjoying himself, some viewers are worried that shroud's days on Twitch are numbered. However, shroud reckons you'll be seeing his face on the front page for many more years to come.
"I feel like I'll be streaming so long as I enjoy playing videogames," he tells a viewer who asked how long he has left in the tank. "If I ever lose that enjoyment, then I'll stop. But that's very unlikely. I feel like I'm still a kid at Christmas when a new game comes out.
"I think I'll be doing this for another ten years minimum unless I wake up one day and I hate games."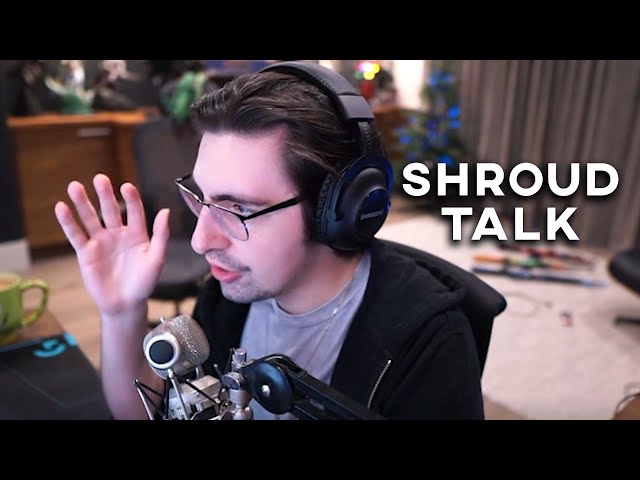 As the Canadian says though, that's pretty unlikely. When he's not streaming, shroud is watching or listening to other streamers play games. At the moment this includes DayZ streamers 'Smoke' and 'Klean', and various Cyberpunk 2077 streams.
So there you have it. If you're a big fan of shroud, it looks like you'll have plenty of content to dig into in the next couple of years.