Burnout is a real problem among content creators, and it looks like the YouTube grind has finally hit Felix 'PewDiePie' Kjellberg. The Swedish YouTuber has announced he's going to take a break from the platform early next year, citing tiredness as the problem.
The 30-year-old, who is the most popular content creator on YouTube with over 102 million subscribers, made the surprise announcement at the end of his latest Pew News video, in which he denounces the YouTube changes to the harassment policy, which went live last week.
"I think now is a great time as any to announce that I have a special announcement to make. I'm taking a break from YouTube next year," PewDiePie says at the end of his latest video, which you can watch below. "I've made up my mind, I'm tired. I'm feeling very tired. I don't know if you can tell.
"Just so you know, early next year I'll be away for a little while. I'll explain that later but I wanted to give you a heads up."
It's not the first time PewDiePie has considered stepping away from his computer. In August, the same month the Swede married his long-term partner Marzia Bisognin, he mentioned he was considering taking a break, saying at the time: "It would be nice not to have YouTube in my brain for the first time in 10 years."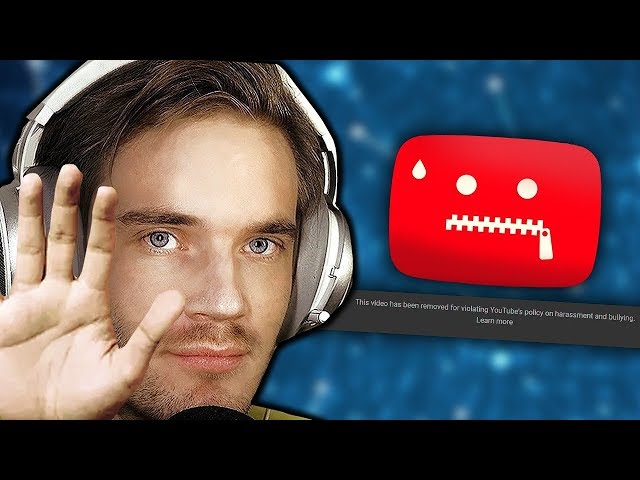 The announcement follows a ten minute rant from the YouTuber about the platform's new anti-harassment policy, which is seeing some videos taken down. It's unclear if PewDiePie's hiatus is connected with this policy update, but given that he's attracted his fair share of criticism over the years, some of his videos might well get caught in the crossfire.
Either way, his channel has seen phenomenal growth in recent years, and with burnout affecting so many creators, PewDiePie looks set to return to YouTube with a refreshed outlook on content creation.