02/04/2023 Joke's over. This article was a laugh to celebrate April Fool's Day. As far as we are aware, Tom Cruise isn't actually going to make a cameo in Starfield and won't be in the game.
Starfield developer Bethesda has confirmed exclusively to The Loadout that Oblivion and Mission Impossible: Fallout star Tom Cruise has left the project. The news follows years of speculation that Cruise would become a leading light in the upcoming sci-fi game.
Cruise, who is renowned for doing his own stunts, reportedly came to blows with the studio after execs explicitly told him that his daredevil antics were not going to be required in space as the associated costs would be too high. The star promptly cut ties after a spat ensued, signalling the end of his involvement.
After wheeling through several dialogue trees, an in-game NPC tells us that Cruise was initially enthused by the prospect of a Bethesda sci-fi project. A keen scientologist, he was eager to put the scientology into a work of fiction, forgetting, of course, that they're the same thing.
The dream partnership abruptly came to an end after Bethesda bosses told Cruise that he would not be able to do his own space stunts. "He [Cruise] was so beside himself that he began to glitch up the walls", the source tells us. "It was horrifying, it was like playing Skyrim all over again, again, again… again – but in 4K."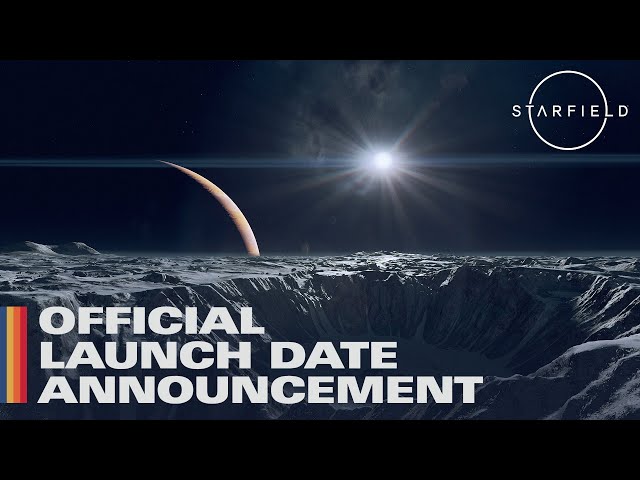 Reportedly, Cruise had submitted a hulking, 5,000 page tome – which for some reason had his footprints on – to the studio. When the plans – which included creating a giant racing track just outside the Earth's orbit, complete with "slippery bananas and exploding turtle shells" – were deemed too tall an order, the actor became short.
April Fools: Every gag article from The Loadout
With Cruise now out of the picture, Bethesda needs to find a new North Star for Starfield to orbit round. Todd Howard has apparently codenamed this plan internally as 'Nolan'. It's not clear what this involves exactly.
We're yet to see whether the spat will delay Starfield for the eight millionth time, but while you wait for the Starfield release date to arrive, be sure to check out the best PS5 games and many other highly relevant guides right here on The Loadout.