The galaxy is a vast place, but if anyone can tackle the great beyond, it's Elder Scrolls franchise developer Bethesda. The Fallout franchise boasts huge maps, but with all the Fallout radio stations to listen to, our journeys weren't so lonely. Exploring space might be a similar endeavour, but a new theory suggests that Starfield could utilise the GTA-style feature to expand the game's lore.
Where will players begin when they explore Starfield planets? Bethesda is bringing our solar system into the mix and you'll be able to choose from all the Starfield companions to aid you on your adventures. Starfield gameplay footage has been limited, but fans are scouring through each frame in hope of unearthing mechanics and lore. A recent theory calls back to the likes of Fallout and GTA, as radio stations could appear across the galaxy.
Starfield fan and Redditor 'ChapmanPrime' highlights their thrilling theory, saying that "knowing Bethesda, this is someone you can meet… It also indicates, to me, an in-game radio." That someone, according to the fan-made 400-page Starfield compendium, is violinist Alyssa Demil.
During the official Starfield gameplay reveal, the violinist's poster details that she will be performing live at a location known as Akila City.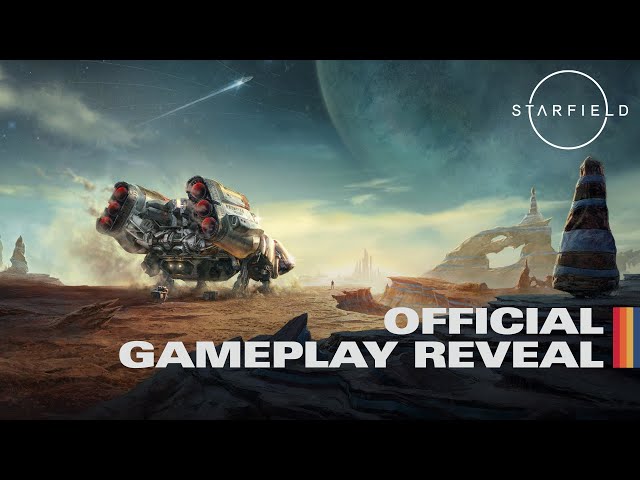 Perhaps we'll get to see that live performance in our adventures, but before that potentially happens, we could be listening to her music in the comfort of our own ships.
The Redditor posits that Alyssa may be a "galaxy-renowned musician" and that "if they're a prominent musician in the game […] there's likely a way for them to distribute their music." It wouldn't be the first time that Bethesda has included musicians in its games. Bards and aspiring entertainers are seen in Skyrim's taverns, while Fallout 4 features the character Magnolia – a synth vocalist that resides in Goodneighbour.
Players will be able to find out more about Starfield in a new showcase soon, but with thousands of planets to visit, there could be an array of radio stations and musicians to listen to along the way. If you can't wait for more Starfield information, worry not.
We've covered the Starfield Game Pass release date and whether Starfield multiplayer will be included on the Starfield release date. Happy travels adventurer.