The next Cal Kestis adventure isn't here just yet, leaving plenty of time for Star Wars fans to explore the gaming galaxy. Now, you'll be able to save some money in the process too, as the Xbox Super Saver Sale features massive price drops on several beloved Star Wars games. Whether you're playing them for the first time or eager to revisit a classic, these Star Wars games will tide you over until the Star Wars Jedi Survivor release date.
If you've never had the chance to play Star Wars Jedi Fallen Order, now is the time to boot up the well-received Respawn Entertainment title. The Microsoft Store features a refreshed Xbox Super Saver Sale, which grants awesome discounts on select titles. Luckily for Star Wars fans, there are several titles enjoying the benefits of a reduced price. Here are some of the Star Wars games you can get your hands on:
Star Wars The Force Unleashed
Star Wars The Force Unleashed 2
Star Wars Knights of the Old Republic
Lego Star Wars The Skywalker Saga
Star Wars Battlefront 2
Star Wars Republic Commando
Star Wars Jedi Fallen Order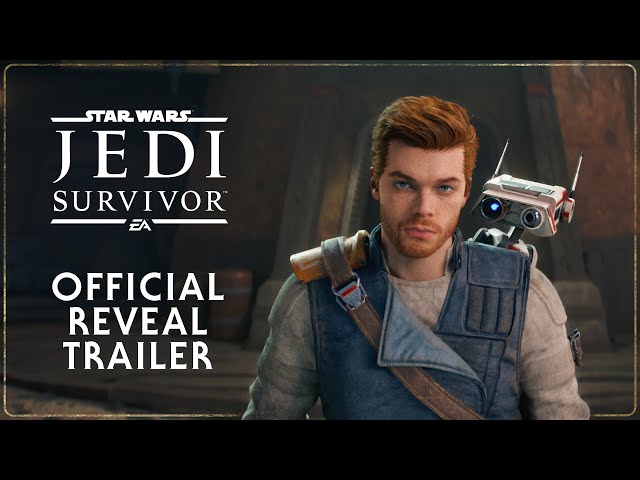 There are other Star Wars games to enjoy in the sale too, featuring underrated gems or overlooked titles within the Star Wars community. Star Wars Battlefront 2 has received a wealth of updates since its release, turning the game into a solid multiplayer experience, with heroes and villains all multiple eras of the franchise taking to the battlefield.
Fans of the Obi-Wan Kenobi Disney+ show will have noted a cheeky nod to Star Wars The Force Unleashed. You'll just have to experience Starkiller's story for yourself though.
However, it is Star Wars Jedi Fallen Order that we recommend diving into as a priority. The Star Wars Jedi Survivor release date isn't in a galaxy far, far away and Cal Kestis' planet-hopping adventure is a bonafide blast for new and returning fans. Cal will be honing on new combat stances to defeat his foes, which reflect his growth as a Jedi Knight. There's also the matter of a certain Clone Wars villain making a return too.
Alongside the continued antics of Cal Kestis, there are other heroes looking for your guidance in other franchises. Check out the Xbox Game Pass March 2023 games lineup to choose your next battle.