Square Enix isn't a stranger to digital conferences and the company's made a welcome return to E3 this year. So what's in store? Well, we're almost certainly going to hear more about Final Fantasy 16 and possibly some news on a new project by Eidos Montreal, the studio behind Shadow of the Tomb Raider and Deus Ex: Human Revolution. The rest? Well, that's anyone's guess.
The best way to find out is to watch the Square Enix Presents conference today (June 13) at 12.15 PDT / 15:15 EDT / 20:15 BST on either Twitch or YouTube. The conference should last about 45 minutes, so it won't take up too much of your day.
If you can't watch, we'll be covering the showcase right here on this page, so give it a refresh every couple of minutes or so and we'll keep you in the loop with all the news and announcements.
We're doing the same thing with other E3 conferences, so make sure you check The Loadout's homepage for all the latest news from this year's summer of games.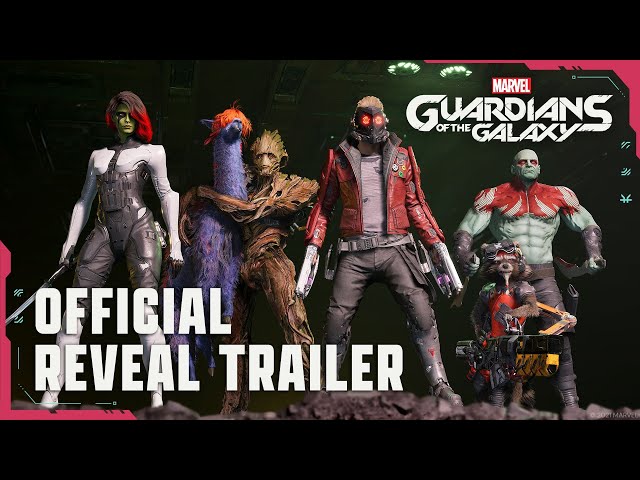 Guardians of the Galaxy
Marvel's Avengers developer Eidos Montreal definitely seems to have its franchise faves. And of course it's the Guardians of the Galaxy.
Our favourite group of space misfi- upstanding members of intergalactic society have been endowed with their own adventure – and yes, they still don't really get on that well.
Taking on the role of Star-Lord in this third-person, story-driven hack 'n' slash adventure, you'll be able to battle your way through some of the galaxy's most fearsome foes, including big space doggo-looking things.
We've also been treated to a gameplay snippet, in which the crew lands on a lightning-lashed planet to strike a deal with Lady Hellbender in the hopes they can keep hold of their ship.
From the looks of things, the dialogue options you make throughout the game will have an impact on the outcome of certain scenarios, as well as your already-mercurial relationships with the other Guardians.
Oh, and the soundtrack is pure fire.
Guardians of the Galaxy lands on PS4, PS5, Xbox One, Xbox Series X|S, and PC on October 26. There's also a Throwback Guardians outfit pack in it for you, should you choose to preorder.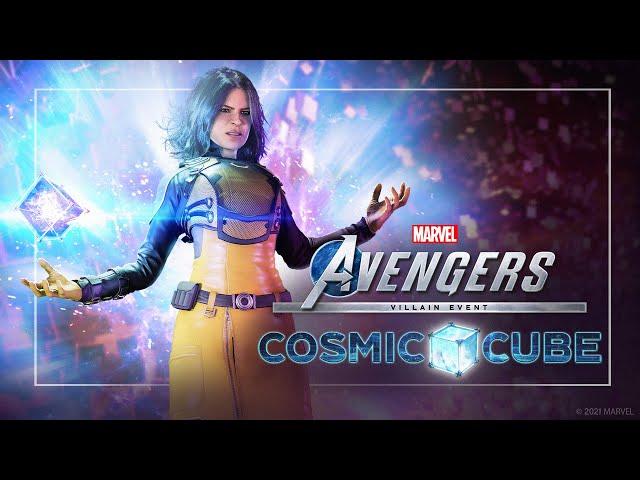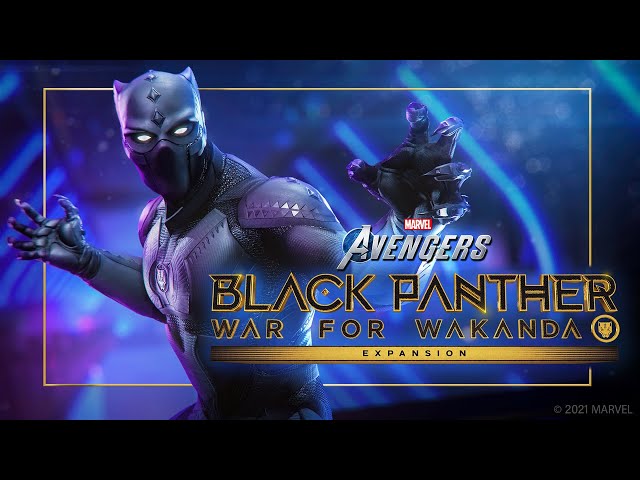 Marvel's Avengers
Eidos Montreal has also been busy readying the next chunks of DLC content for Earth's mightiest heroes. The current content roadmap shows off new missions, including one to defeat the Scientist Supreme when The Cosmic Cube arrives on June 22.
Black Panther is also finally making his way into the game. The War for Wakanda expansion is set to drop in August 2021.
Babylon's Fall
We've been aching to know more about Platinum Games' latest title since it was first revealed back in December 2019's State of Play.
From the new trailer we can now see there's some sort of class system involved, with big ol' mallet-wielding brusiers, sharpshooting archers, and staff-toting mages hacking, slashing, and firing their way through its numerous landscapes.
You'll be able to experience it for yourself eventually, when it arrives on PS4, PS5, and Steam.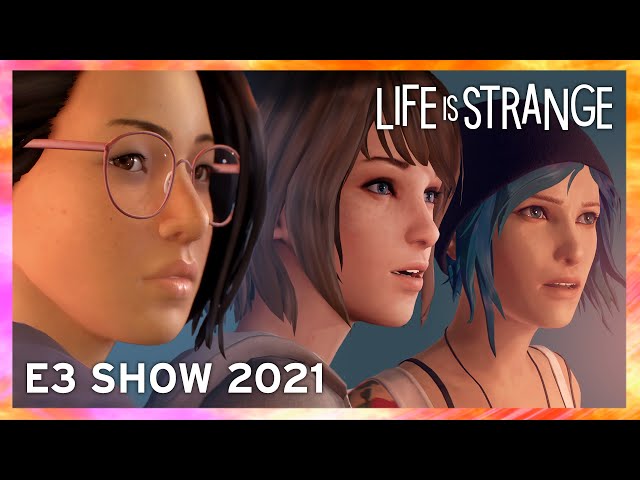 Life is Strange
Fans of the original Life is Strange will be able to relive Max and Chloe's adventure in a shiny new remaster on September 30 – that is if you own a PS4, Xbox One, or Stadia, or have access to Steam.
As for Dontnod's latest instalment – Life is Strange: True Colours – we are introduced to Alex, who has the psychic power of empathy. In the wake of her brother's death, she learns to embrace her powers in the hopes that she can unravel the mystery of what happened to him.
Through reaching out to strong auras known as a 'nova', Alex can piece together the puzzle bit by bit, though some nova are more dangerous than others.
If you want to grab hold of both games, there's an Ultimate Edition available when True Colours launches on September 10.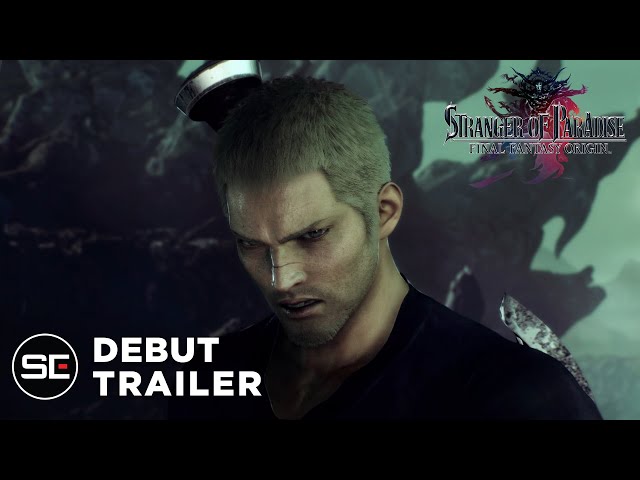 Stranger of Paradise: Final Fantasy Origin
Oh look, another Final Fantasy game with chaos, crystals, more crystals, and a smattering more chaos.
Faced against Garland, the former knight of Cornelia, our three protagonists must fight their way through the Shrine of Chaos – which features a slew of monsters including big wolfie boys and armoured eagles – to encounter the shadowy knight
While Stranger of Paradise isn't set to drop until 2022, there is a PS5 demo on the way. But don't worry about missing out, as the full game will launch on PS4/PS5, Xbox Series X|S, Xbox One, and PC.
Well that's everything Square had to share for now. Though we didn't get any new news on FFXVI, we're excited to see what the publisher's latest offerings have in store.