The Sons of the Forest release time is almost upon us, and while this won't be a full release, its early access launch on Steam will give us a great indication as to what this highly-anticipated survival game is made of.
As you'll more than likely know if you're reading this, Sons of the Forest is the sequel to the smash hit that was 2018's The Forest. Fans of the first game have been keen for a new survival experience from developer Endnight Games, but they've had an agonising wait, with the Sons of the Forest release date getting pushed back multiple times. With that wait almost over, for the early access version at least, when exactly will you be able to play it?
The Sons of the Forest release time will be 9am PT/ 12pm ET/ 5pm GMT on February 23, according to a countdown on the game's Steam page. Remember that this won't be the fully-finished end product, as Endnight is releasing Sons of the Forest in early access.
With the first game being a hit with content creators, expect some decent viewership on YouTube videos and Twitch streams for those playing the game during launch.
While the core charm and gameplay of the first game remains in the sequel, there's plenty of new stuff to look forward to, such as a revamped AI system, a huge new map, and a storyline that continues where one of The Forest's two alternate endings left off.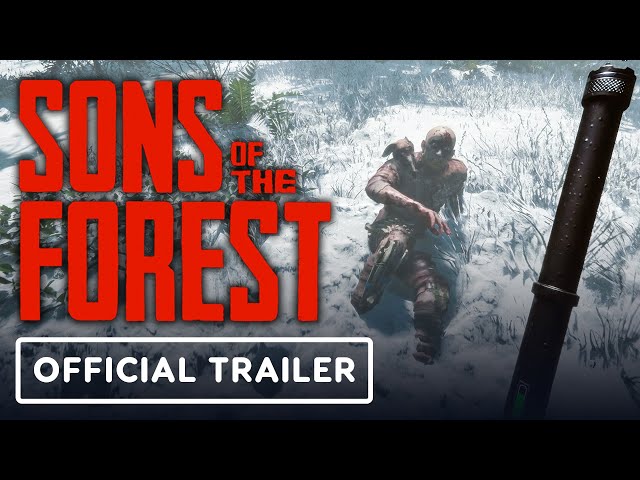 While The Forest did end up releasing on PS4 as well as PC, Sons of the Forest on PS4 and PS5 consoles hasn't been confirmed just yet. Hopefully one day it can earn a spot on our best PS5 survival games list.