With the game finally upon us, you likely want to know everything there is to know about Sons Of The Forest early access. After a long development cycle, featuring multiple delays, Endnight are finally sending the much-anticipated sequel out into the world.
However, how will the early access work for the game and what can you expect over its development? In this article we will go over Endnight's plans for early access, when the game will finally come out and if you can expect Sons Of The Forest to go beyond Steam and the PC.
Sons Of The Forest early access date
The Sons Of The Forest early access date is set for February 23, 2023. This will be the initial launch of the game with many updates to come before the full release.
You can find the exact Sons of the Forest release time here to know when on the 23rd you can hop into the game.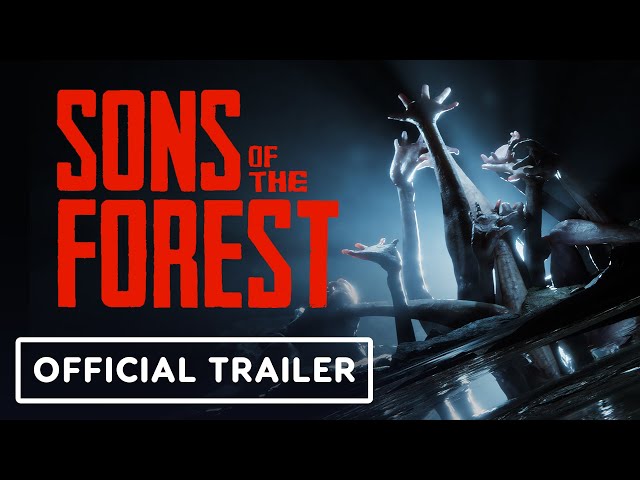 Sons of the Forest early access platforms
Sons of the Forest early access will only be available on PC. The game isn't currently announced for any additional platforms.
Sons of the Forest early access updates
In a post on Steam, the developer said that they "didn't want to delay again so have instead decided to involve the community in the continued development of this project". So, it's likely this release will be a little buggy and broken when it happens. However, the game will stabilise and be patched as bugs are fixed and more content is added over the months and years before the final release.
We don't yet know how long the Sons Of The Forest early access will be, but we will update this article once we have more information from Endnight. For more on the game ahead of the full Sons Of The Forest release date, be sure to keep an eye out for more guides and stories.