It might only seem like yesterday that Psyonix announced that Rocket League was going free-to-play, but in fact a whole season has passed. Now the team is getting ready to launch Rocket League Season 2, which will be a celebration of music, and include a new Rocket Pass, a new arena, and player anthems.
While the new musical-themed items in the Rocket Pass will certainly catch many Rocket League fans eyes, we can guarantee the new player anthems feature will turn a few heads. This is because now instead of spamming 'What a Save!" over and over again in chat, you'll be able to play a song instead once the new season starts on December 9. We're not quite sure what the anthems will be just yet, but given the game is including songs from Kaskade in the new season, expect there to be some bangers.
The new arena, which is called Neon Fields, even takes its inspiration from EDM and will be available to play on in both online and private matches. Combine that with the new R3MX car and new decals that will pulse and flash to the beat of the menu and arena music, and you've got yourself a little rave in-game.
Of course, the usual changes to challenges and competitive rewards come with this patch too, so make sure you check out the patch notes for the nitty gritty details. Who knows, it might even help you and your squad improve your Rocket League ranks heading into the new season.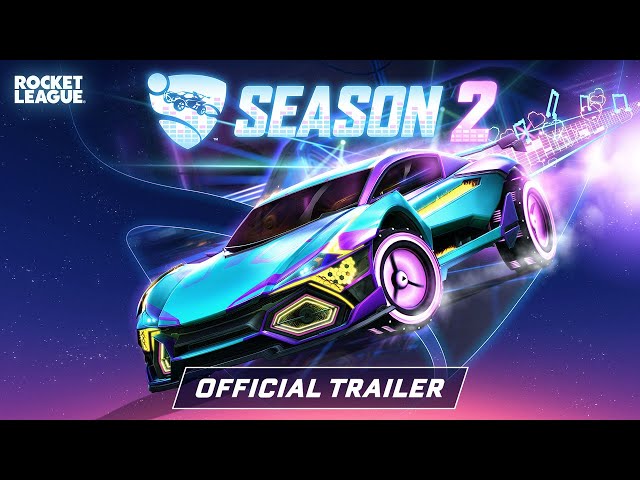 It's also worth saying that if you're planning on streaming Rocket League on Twitch while enjoying the Monstercat playlist, make sure you've got a Monstercat Twitch Licence so you don't get hit with a pesky DMCA takedown notice.