Grinding Rocket League is difficult at the best of times, but most of us have the use of both of our hands and hold our controllers in what is considered the "normal" way. However, one player has been consistently near the top of the Rocket League ranks for a while now, despite only having one hand.
Ashley 'Ashllxyy' is 15-years-old and regularly reaches the top ten players in the world in Rocket League's 1v1 mode. His highest ranking was third place, but his sights are set on that number one spot. However, Ashllxyy also competes in tournaments, and this weekend entered Rocket League's Battle of the Bulls showcase.
Using his left hand and his chin to control his vehicle, the Manchester teen found himself up against former Rocket League World Champion Kyle 'Scrub Killa' Robertson in the final, with $5,000 on the table for the winner. And, despite going 3-1 down to the seasoned veteran, Ashllxyy scored five goals in a row to take the crown, winning the best-of-one match 6-3.
While the match was only a showcase, perhaps it indicates that developer Psyonix is inclined to put on more tournaments in the 1v1 mode in future. This particular event saw all competitors use the new Lamborghini body to advertise Rocket League's latest partnership, which is hardly one of the best Rocket League cars, but we could see the usual Octane meta in potential non-showcase tournaments. However, for Ashllxyy, this win could catapult him to new heights.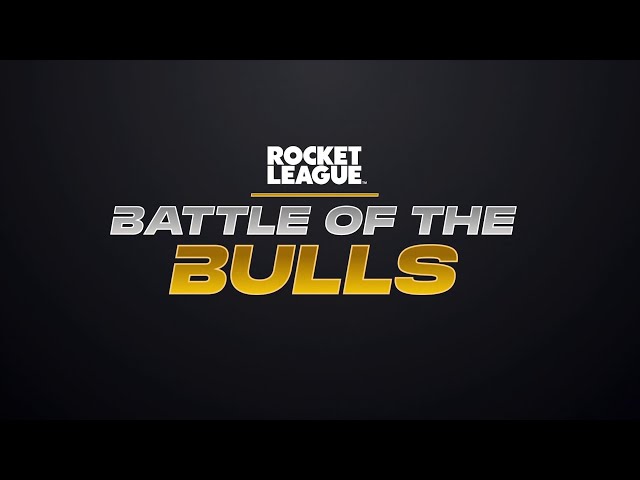 Ashllxyy revealed in his post-match interview that he only started properly grinding ranked 1v1s when he got a PC for Christmas, just four months ago.
He was also recently interviewed by NRG content creator Wyatt 'musty', where he explains that, "everyone's dream is to go pro. I'm just going to stick with 1v1s for a while and see if I get anywhere, and after that, I'll try and learn 3v3." You can watch the full interview below.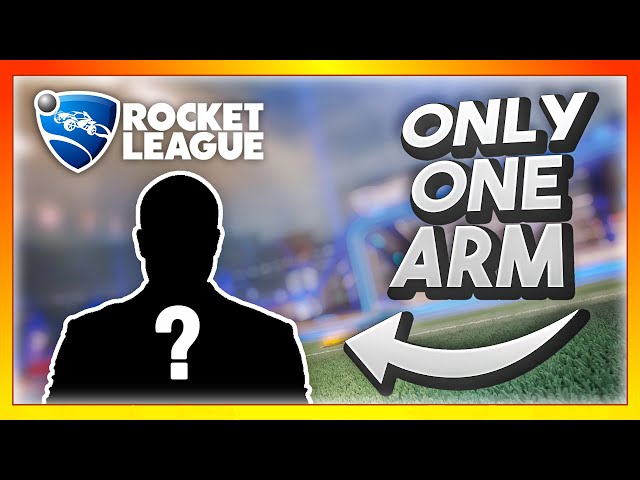 Ashllxyy is an incredibly talented Rocket League player who won't let anything stand in his way of his passion. This is an inspirational win, and just the start of a promising Rocket League esports career.