Dust off your leather jacket and comb your hair because Leon Kennedy is back in the Resident Evil 4 remake. Developer Capcom adds a new layer of polish to the beloved horror game, and like you, we've been itching to dive into the refined experienced. Of course, games like this aren't a small download, so it's best to know when the Resident Evil 4 release time is – whether you're on PlayStation 5 or Xbox Series X|S.
The Resident Evil 4 release time will be at 00:00 AM GMT / 9:00 PM PT / 00:00 AM ET on March 24, 2023, for PS5 and Xbox Series X|S consoles.
That's according to the official PlayStation Store listing for the Capcom-developed game. While the Microsoft Store page for Resident Evil 4 doesn't detail this specifically, we can assume that it is likely to drop along with the PS5 version's release too. Additionally, developer Capcom is yet to provide its own information on the game's rollout either.
Arriving after the success of the Resident Evil 2 and 3 remakes, the updated version of Resident Evil 4 has been hotly anticipated by fans and horror enthusiasts alike. And you might not have to wait much longer to stuck into it either, as Resident Evil 4 early access could cut down your waiting time.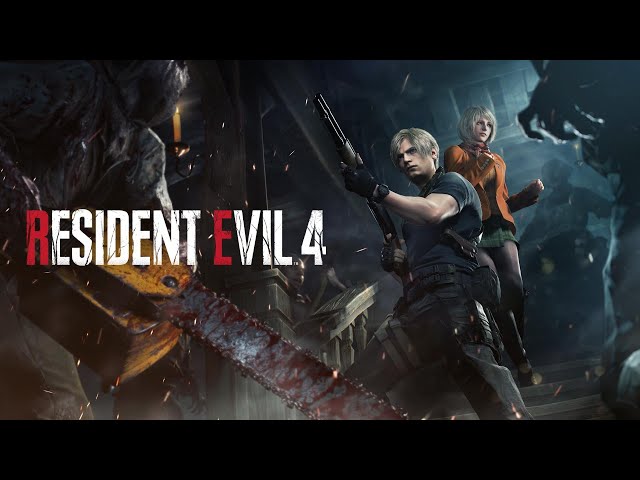 Xbox players, you might be wondering if Resident Evil 4 is on Xbox Game Pass too, so we've got that information covered for you. A remake of the acclaimed 2005 horror game, it can be confusing to jump into the RE universe, especially if you've never dabbled with this game before. Thankfully, it is easy to update with everything you need to know about all the Resident Evil 4 remake characters.
If you're unsure about whether the remake will stack up to greatness, you don't need to whip out your wallet just yet. The Resident Evil 4 remake demo release date is a moment you'll want to be aware of, as you can get a decent taste of what to expect from the terrifying shooter. Set after the events of the previous game, you'll be tasked with securing the safety of the President's daughter from a creepy cult known residing within Los Illuminados. However, with Leon Kennedy's famed combat skills, you'll have a blast taking down every foe that dares to cross your path.
Aside from the Resident Evil 4 remake, don't forget to check out all the upcoming PS5 games for this year and beyond. In a year with Marvel's Spider-Man 2 release date looming, there are heaps of games to look forward to.