Capcom has just held its Summer Game Fest showcase and confirmed that Resident Evil 2, Resident Evil 3, and Resident Evil 7 next-gen updates are now out on Xbox Series X|S and PC.
The upgrades are available for free to all owners of the original games both digitally and physically and include 60 FPS and 4K performance modes. PS5 players will get DualSense features and both those on Xbox and PlayStation can benefit from ray-tracing and 3D audio for both the remakes and Resident Evil 7. Keep in mind though that the PS5 version of Resident Evil 7 does not support PSVR.
On top of those performance details, any DLC for Resident Evil 7 and your Gold Edition bonuses for the game will transfer over, alongside your save data from the PS4 and Xbox One versions of the survival horror games.
This announcement was one of the highlights of the publisher's show, but will you be going back to the games which defined Resident Evil last generation?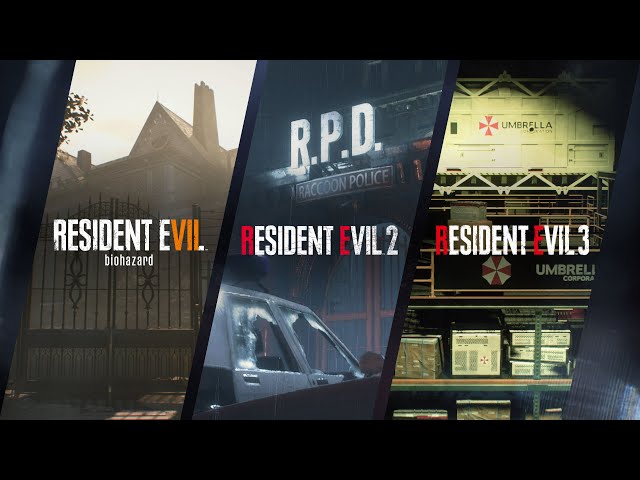 This announcement was one of several from today's Capcom Showcase during Summer Game Fest, which included updates on Resident Evil 4 and Exoprimal, ahead of the Exoprimal release date in 2023.