We've known for a while that Tachanka, one of Rainbow Six Siege's most memed operators, is getting a rework, but we finally got a glimpse of the Russian's new kit at the Six Invitational over the weekend.
As our sister site PCGamesN reports, the Lord's rework stays true to Tachanka's original build. He loses his turret as part of the rework, but his LMG makes him a powerful anchoring defender. The gun, which acts as his primary weapon, causes a fair bit of destruction, so expect to see Tachanka mains creating rotation and peek holes for some tasty plays.
The operator is also getting an incendiary grenade launcher, which will allow players to bounce grenades around corners, off walls, ceilings, and door frames, to create fire walls which will stop attackers dead in their tracks.
Tachanka, despite being one of the most loved original operators, is rarely picked. Ubisoft hopes this rework, which has been an open secret for a while now, will make him more viable for defenders to play. His grenade launcher will allow him to take on more of a denial role, similar to that of Smoke.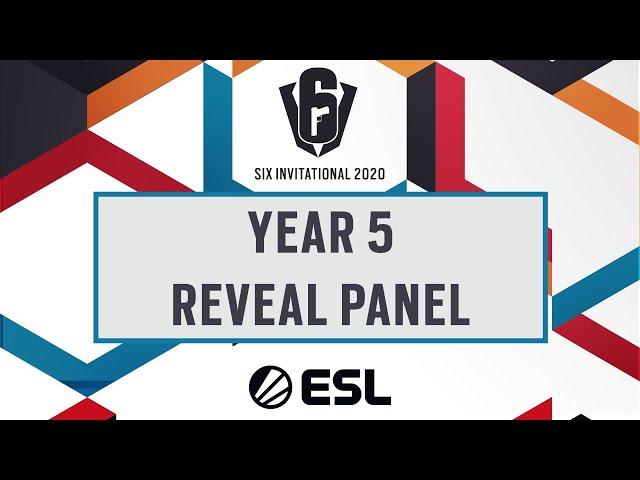 And with his trusty LMG back in his hands, the defending team can count on the Lord to protect the bomb site at all costs.