March 8, 2022 Ubisoft confirm that Operation Demon Veil is due for release "next week" alongside an Animated Story Trailer for Azami. Copy has been updated to reflect this change.
The first major update for Rainbow Six Siege in 2022 is on the way, but fans of Ubisoft's tactical shooter may have to wait a bit longer than they expected for the start of Siege's Year 7 roadmap. Without an announcement specifying a release date, Ubisoft has delayed Operation Demon Veil by a week. The update was expected on March 8, but it looks like it's now scheduled to launch on March 15.
Originally, the This Week at Ubisoft blog post from February 25 revealed that Operation Demon Veil was expected to release on March 8. This information was corroborated by the Xbox Store – Reddit user 'Goldenwar0801' shared an image of the store showing this information. Now, though, it looks like the Xbox Store is showing a later date and the Ubisoft blog post has been updated with the March 8 release date removed.
Reddit user 'Chewyso1o' has shared an image of the updated Xbox Store page for Operation Demon Veil, displaying a March 15 release date, and we can confirm that this isn't an isolated incident.
Now, Ubisoft has released an Animated Story Trailer based on Azami with the following statement: "Discover the story behind Azami, the latest addition to Rainbow Six Siege, before diving into the first season of Year 7: Demon Veil, available next week."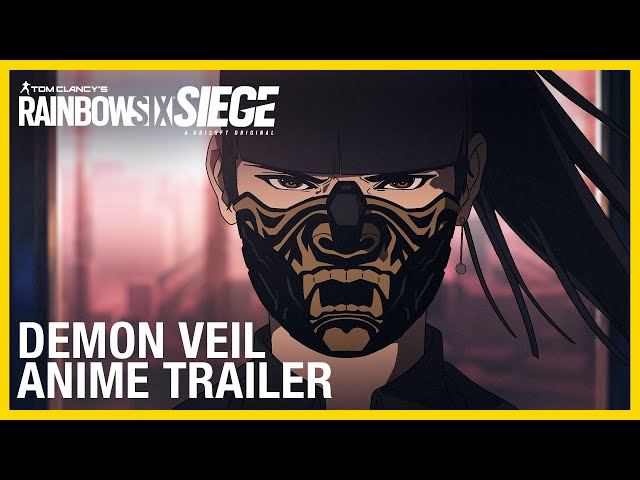 Operation Demon Veil is just the start of Rainbow Six Siege's seventh year of content – and it's going to be a big one. Emerald Plains is scheduled to release mid-Y7S1 and will be the first new competitive map in over three years. In addition to this, Azami is just one of four new operators scheduled to release over the next 12 months and Ubisoft has announced it is introducing permanent Team Deathmatch and Arcade playlists in future updates.
It's safe to say that there's a lot to look forward to in Year 7 – fans will just have to wait a little bit longer for everything to start.