The latest season of Rainbow Six Siege, Operation Neon Dawn, has finally arrived as part of a major update that also delivers next-gen upgrades for Xbox Series X|S and PS5. Regardless of your platform of choice, this is a very sizeable update indeed, weighing in at a whopping 60-87GB on PC, 35.9GB on Xbox One and PS4, 3.2GB on Xbox Series X, and 5.38GB on PS5.
In the update's patch notes, Ubisoft confirms that the larger download size is required due to a data consolidation. While downloading such a hefty update isn't ideal, it will ultimately reduce the game's required disc space and boost loading times.
Neon Dawn's headline additions are the reworked Skyscraper map and new operator Aruni, whose laser traps should come in handy when playing defensively. The recent update also delivers a number of bug fixes, tweaks, and more – the full list of which can be seen in the Neon Dawn patch notes.
Those who own a current-gen version of Rainbow Six Siege should now be able to get the next-gen upgrade for free, provided you've stuck with the same console family. For example, you can get a free PS5 upgrade if you own the PS4 version digitally or on disc, though you obviously won't be able to use your PS4 disc if you own a digital-only PS5.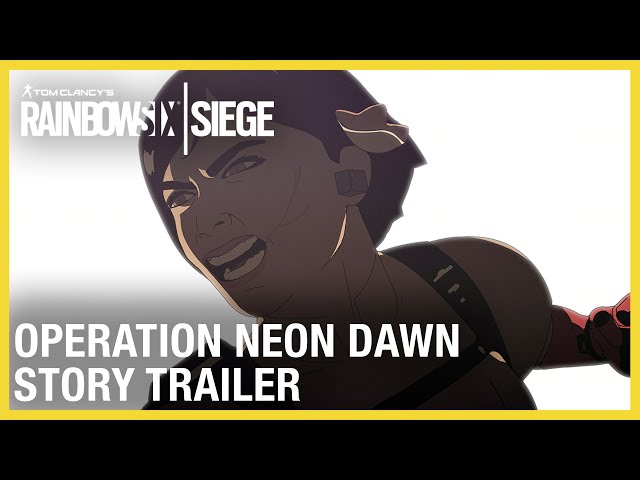 Notably, the PS5 version now offers support for the DualSense's adaptive triggers and haptic feedback, so you'll be able to feel each gun's distinct recoil pattern from the controller.
Ubisoft has also shared its plans for year 6 of Rainbow Six Siege, which includes a streamer mode to combat stream sniping.