Esports aren't known for their accessibility, and with the faster-paced, more frantic games it can be difficult to track what's going on and get fully immersed in the action. With that being said, these types of high-octane titles often make for the most exciting viewing experiences, leading to dramatic losses and rewarding victories.
Rainbow Six Siege is one such esport that has a high barrier to entry, but also provides thrills that few other games can. One of the best aspects of Siege is how community-driven it is, with its dedicated fanbase forming a passionate culture around the game, both in-game and on the esports scene.
Now, the finest Siege players from around the world are set to gather in Montreal, Canada for the biggest event in the Siege calendar – the Six Invitational. The event will see 20 of the biggest teams battle it out for a chance to win the biggest prize in Siege esports, from February 7-19. If you want to fully appreciate this immersive event, you'll first need to have a good grasp on the fundamentals of the game itself. The best way to do this is by jumping into some matches, but there are some essentials you should know before you do.
Role call
At its core, Rainbow Six Siege is a team-based first-person shooter, but roles and teamwork are more important here than in your typical FPS. Siege is one of the most mechanically complex shooters being played today due to many different factors – its destructible environments, detailed map layouts, and crucially, the differences between its many playable operators.
Each operator has its own unique gadgets, stats, and loadouts, and there are currently over 60 operators to choose from. This level of choice can be overwhelming, but let's start by breaking down the best Rainbow Six Siege operators for beginners. Operators are split into two flavours – attackers and defenders. Which one you pick will be determined by whether your team is sieging or defending the objective in a given game.
Maverick is one of the best breachers, suited for players on the attack. Sledge is a high-powered tank character, capable of breaking down walls with his enormous hammer. For players who prefer to fight from range, try Ace, whose throwable breaching devices can make getting the drop on enemies a much simpler process.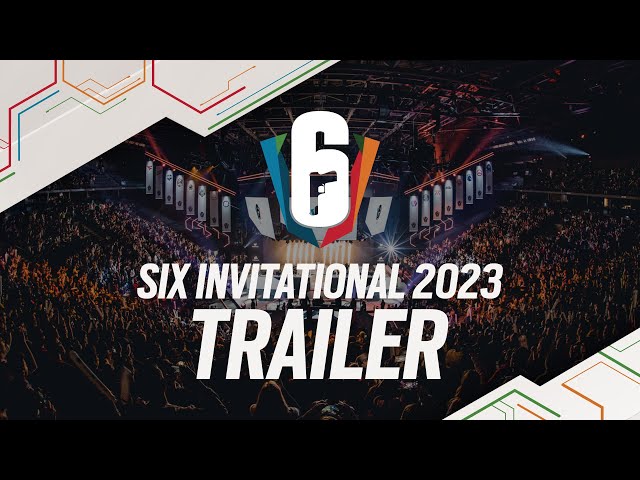 When it comes to defending, Smoke is an excellent choice, whose three gas grenades can halt an enemy push for a total of 30 seconds, damaging any enemies who step into its clouds. Jäger is another mighty defender, who excels at protecting teammates from frags and taking out threats with his assault rifle. Maestro is another useful pick, whose Evil Eye cameras make him great for spotting enemy threats early.
Match structure
As mentioned previously, Siege matches play out wildly differently depending on if you are defending or attacking. But no matter which role you play, the fundamentals are the same. You'll need good knowledge of the maps to be effective, and the game's training modes can help with this at first. It's recommended that you play the Situation missions to get a feel for the maps and general gameplay before leaping into multiplayer.
The main game mode is 'Bomb', which, as the name suggests, sees one team planting and defending the explosive device, while the attacking team attempts to defuse it. Attackers can win by defusing the bomb or killing all defenders, while defenders can win by killing all attackers, but must also disable the defuser if it has been set by the attackers – which must be done within 45 seconds of it being placed. Rounds are three minutes long, and the first team to win four rounds wins.
Attackers will want to quickly identify the best routes and engage the enemy as soon as possible, while defenders benefit from stalling for time, setting up gadgets, and reinforcing walls to make the bomb site as difficult as possible to reach.
Other details
So we've gone over the basic match structure and introduced you to some of the best operators, but we've barely scratched the surface of what this deep and intricate multiplayer experience has to offer. The real learning will come from playing and watching the game as you build upon these basic skills.
Watching esports events such as the Six Invitational is a great entryway to the game's community, allowing you to become caught up in the hypest moments the game has to offer, while picking up some key gameplay lessons along the way.
If you want to take your game to the next level, we recommend making use of a third-party app such as the TRN Rainbow 6 Siege Tracker. This nifty overlay app, installable through Overwolf, allows you to track your MMR progress (the metric used to determine your skill level), see the MMR of opponents, and analyse your individual performance in-game. Using this app will help you adjust your playstyle to match your enemies, as well as identify areas that you need to work on to improve.
Now that you're armed with basics, get out there and start your Rainbow Six Siege journey with the TRN Rainbow 6 Siege Tracker via Overwolf – and don't forget to reinforce those walls!