One of the last remaining original PlayerUnknown's Battlegrounds professional players has retired. Magno 'pr0phie' Ramos announced he was stepping down from Soniqs yesterday to focus on his streaming career.
The 25-year-old has admitted he planned to leave the scene after playing the PUBG Global Championship in 2019, but his teammate Hunter 'Hwinn' Winn persuaded him to stay and rebuild the team following Thierry 'Kaymind' Kaltenback and Benjamin 'Nerf' Wheeler's departure. However, pr0phie has now decided to call time on his chicken dinner chasing career, giving way to James 'TGLTN' Giezen.
"I'll no longer be competing in PUBG," his statement says. "I have been in the PUBG scene since the beginning from their first official LAN event and I'm happy to say that I've met a lot of different people and made some good memories."
As part of the process, pr0phie will also be parting ways with Soniqs. The former professional will now use his new time to focus more on streaming and Valorant – with the end goal of being picked up by another team.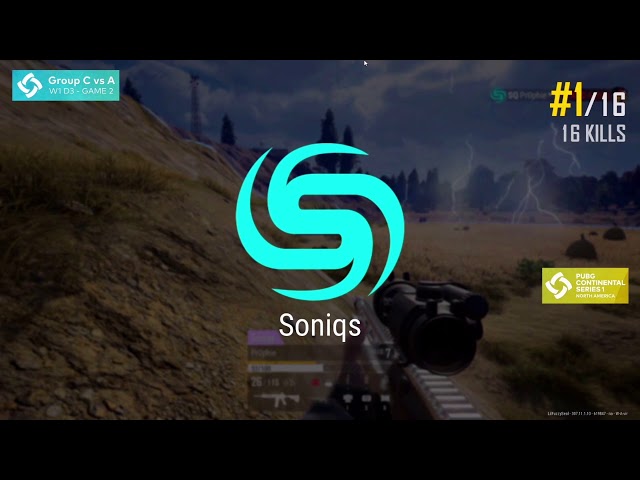 "I will be focusing more of my time into streaming and having a clear cut schedule for my stream, he says. "As for the game I'm playing, I will most likely be playing Valorant most of the time and grinding the game as hard as I did PUBG a long time ago. I'll be looking for a team there when the opportunity arrives, but I'm not too worried about it because I'm just starting."
It's a big loss for the PUBG scene no doubt, but if pr0phie can prove himself in Riot's new tactical shooter, he might be a great addition for teams of the future. 100 Thieves has already picked up several PUBG pros, so who knows what's around the corner.